A Week in the Big City
With the Andes to the east and the Pacific to the west, the flight from Iquique to Santiago makes for some more breath-taking scenery. After two weeks in the dusty beach towns it was a refreshing change of pace to be in a modern vibrant city. Santiago is fantastic. Sitting in a valley surrounded by towering snowcapped peaks, the city is a nice balance of colonial and modern architecture. The city planners have done an excellent job of providing plenty of open spaces, parks, and plazas to make the city open and friendly. Being the urbanites that we are, we appreciated the subway system, the great restaurants, and the plethora of cultural activities – museums, galleries, theaters, and plenty of places to grab a drink and socialize outdoors in the temperate climate.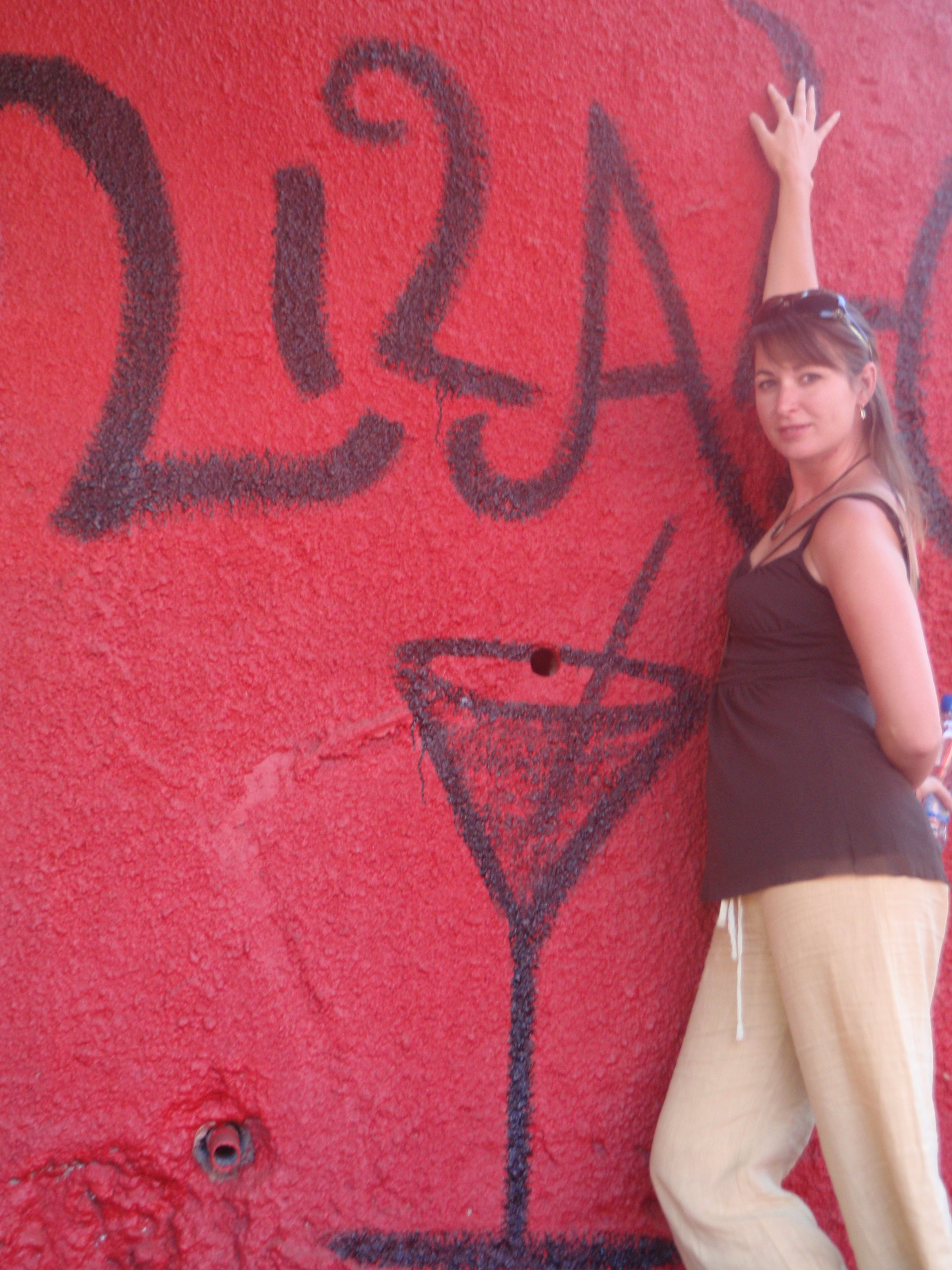 In order to wash off the dust from the previous weeks, we decided to use a chunk of miles and book a room at the deluxe Sheraton San Cristobal Towers Hotel. After 3 days of laying by the pool, filling up on the complimentary happy hour on the top floor looking out over the city, and using the sauna, gym, and steam room we were ready for a change of pace (and totally out of sky miles), so we checked into the Hotel del Patio, a nice little boutique hostel that sits over the main plaza in Bellavista, Santiago's bohemian neighborhood, full of cafes, bars, art galleries, and La Chascona, the third house belonging to Chili's most famous poet Pablo Neruda. We also celebrated Valentines Day here with a Flamenco show and a great dinner of tapas and a nice bottle of wine.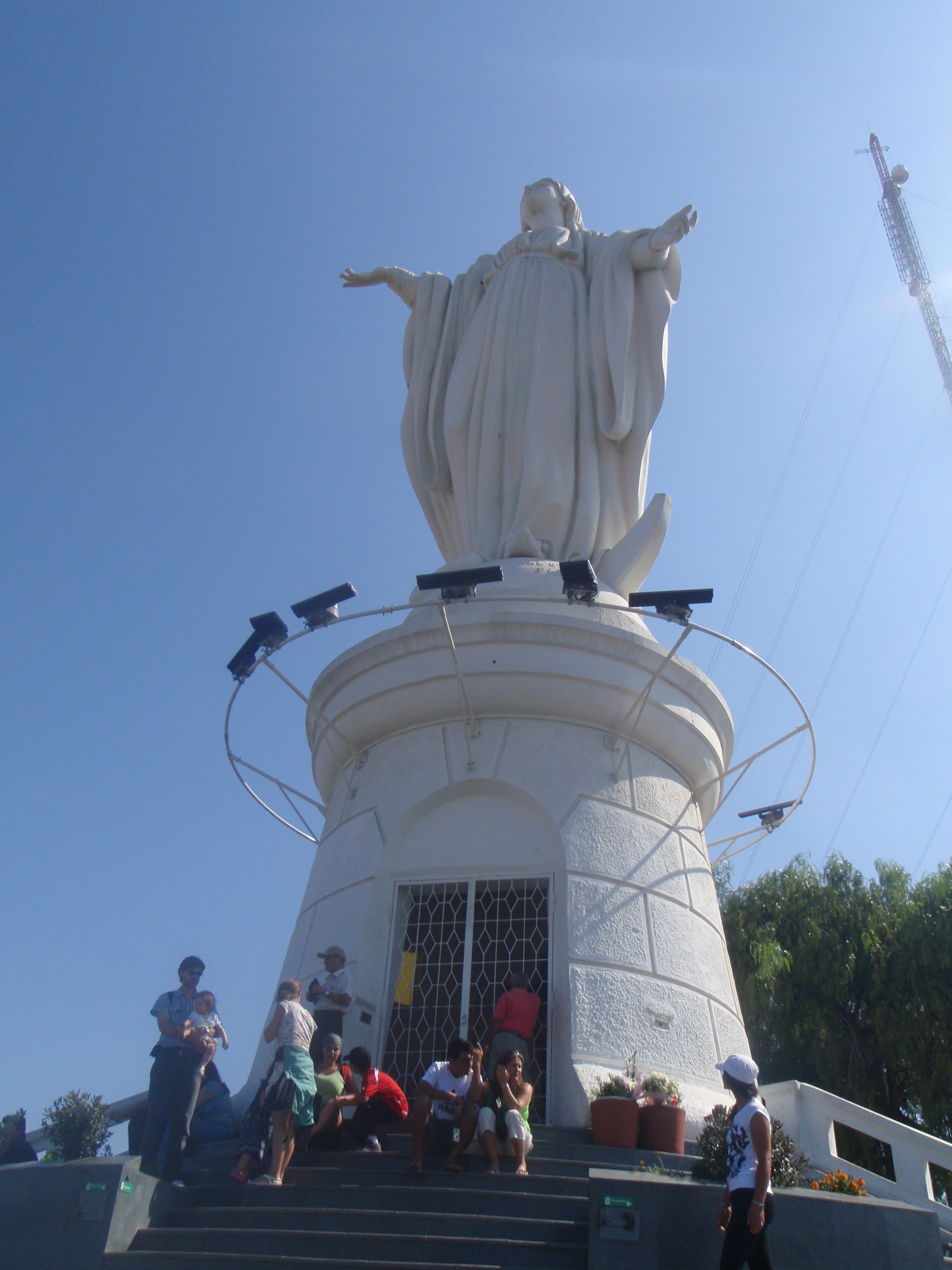 We were also lucky enough to be in town for the Frieda Kahlo / Diego Rivera show at the Centro Cultura de Moneda, one of Santiago's many museums. The highlight for me being the many traditional dresses worn by Frieda on display.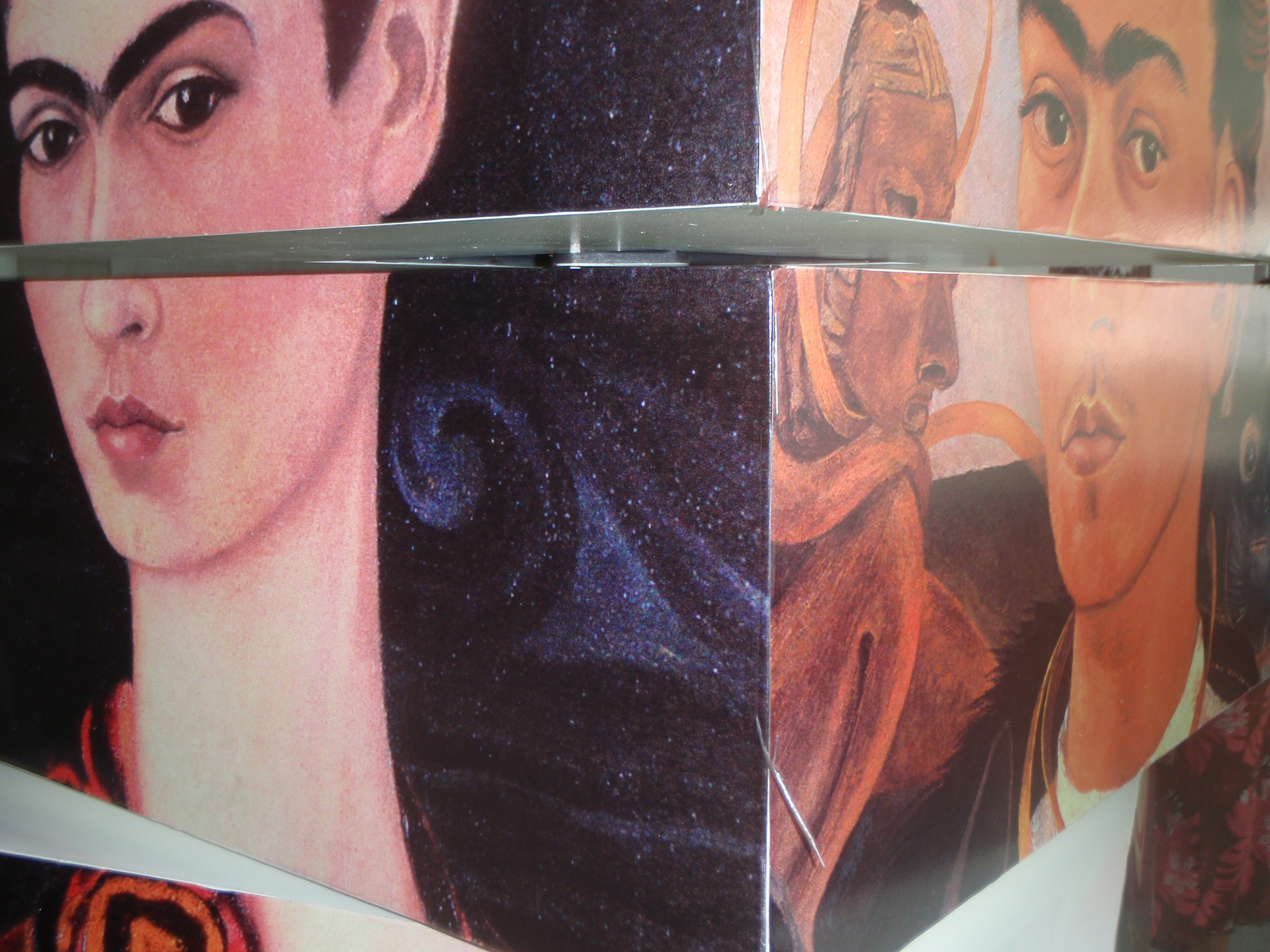 After a week of modern life, it was time to move on once again…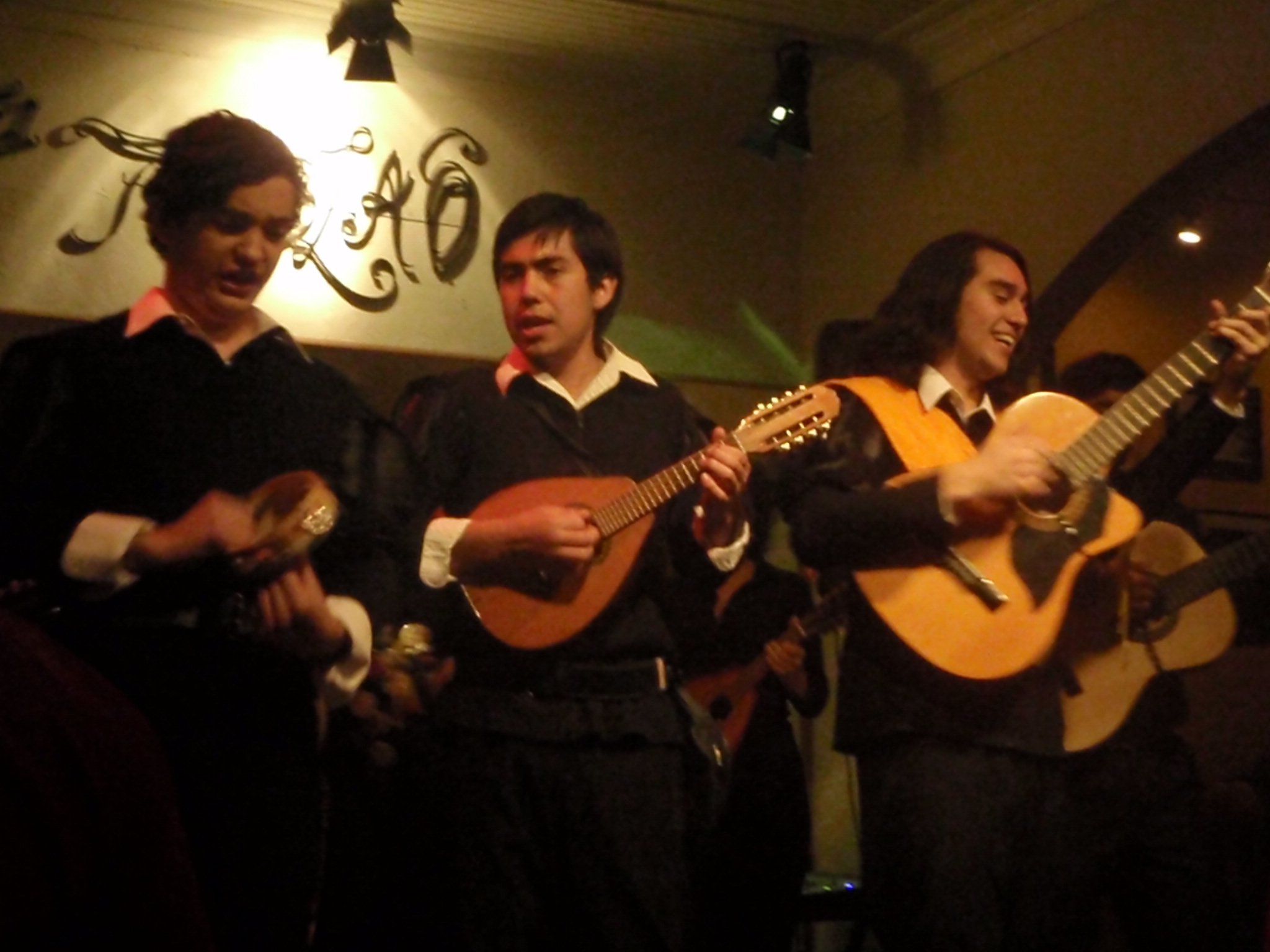 Click here for our Chile photos.