Valparaiso
Just when we we were beginning to miss San Francisco (kind of), Lila and I arrived in one of Chile's most interesting cities, Valparaiso, an hour and a half south of Santiago. Built among 45 hills, Valparaiso is a spectacular maze of neighborhoods full of cafes, restaurants, and notable churches. Spending our days strolling up and down through the barrios, we enjoyed the amazing murals and often spectacular graffiti that seems to cover every square inch of the city. There are numerous art schools in Valparaiso, giving the city a very bohemian and artsy vibe.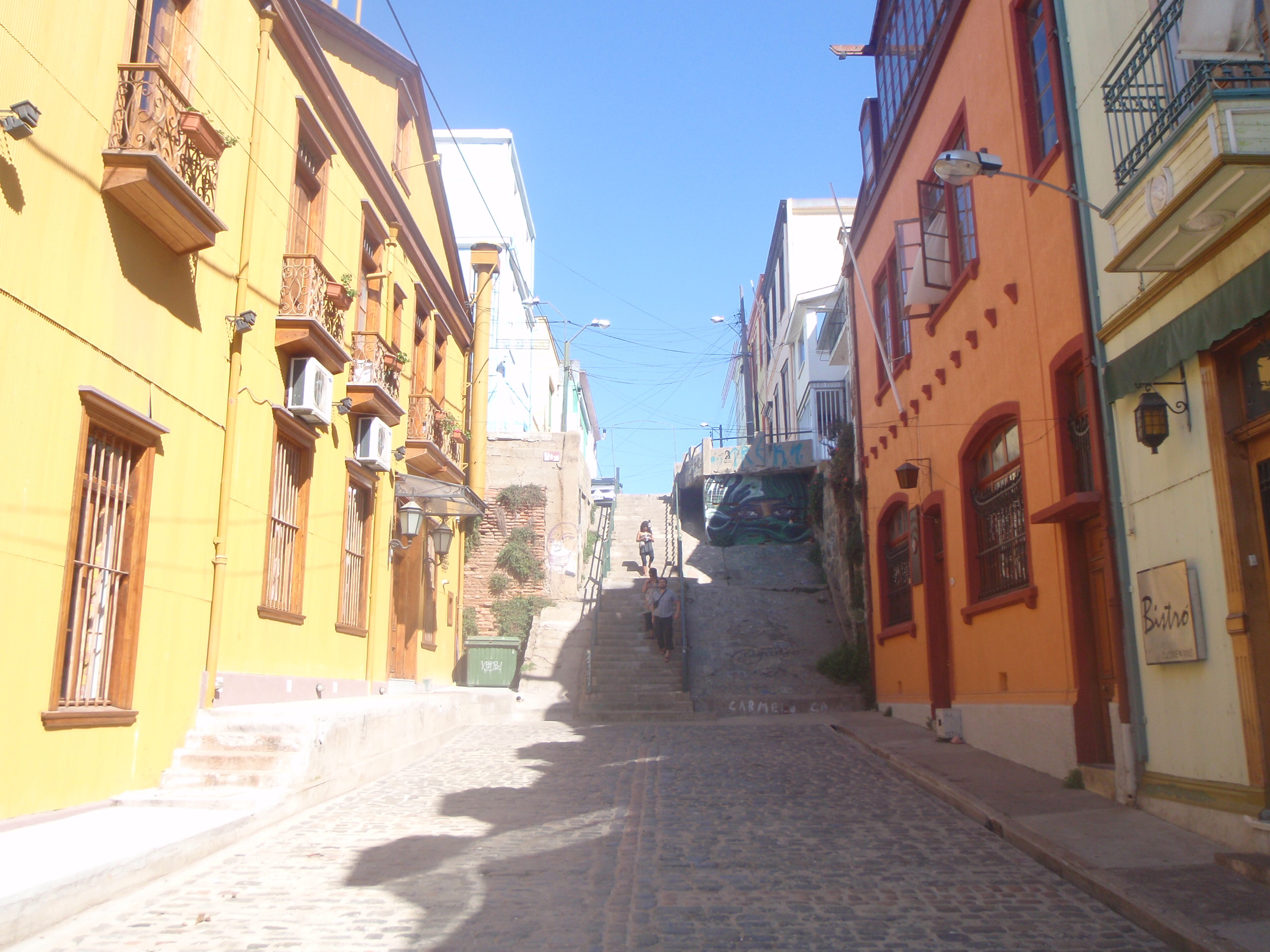 In addition, one of Pablo Neruda's most interesting houses, La Sebastiana, is here and open to visitors. We also had a chance to visit Neruda's third and perhaps most famous house, Casa de Isla Negra, on a day trip that took us further south.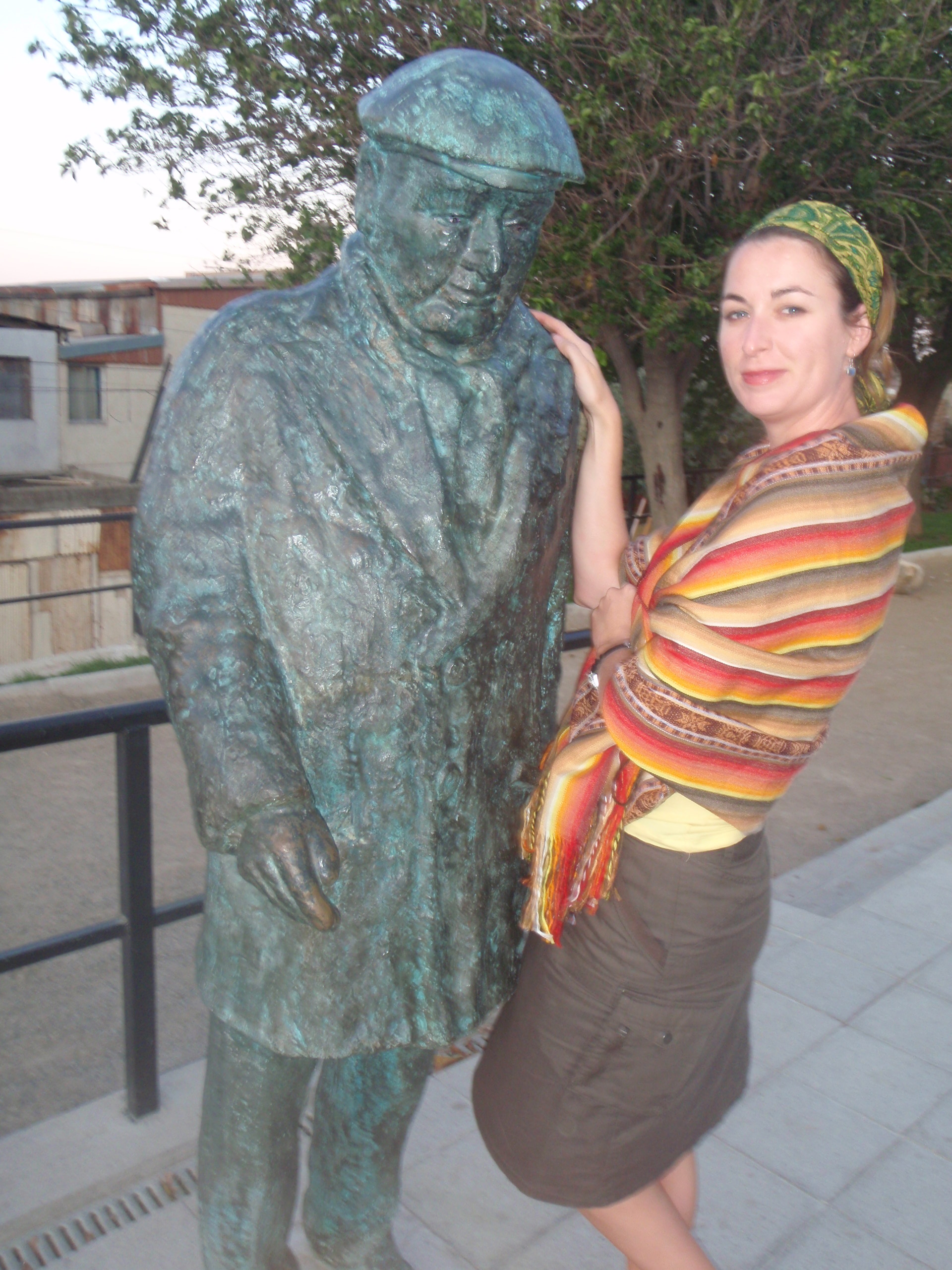 One of the most interesting features of the city is that the top and bottom halves are strikingly different. The lower half of the city ("El Plan") sits at sea level, full of towering buildings and busy narrow streets. It is a stark contrast to the vibrant neighborhood above. To get to the upper part of the city is a serious climb, or for a few pesos you can take one of the many funiculars (or ascensores), basically an old rail car that takes you diagonally at least part of the way up the hill.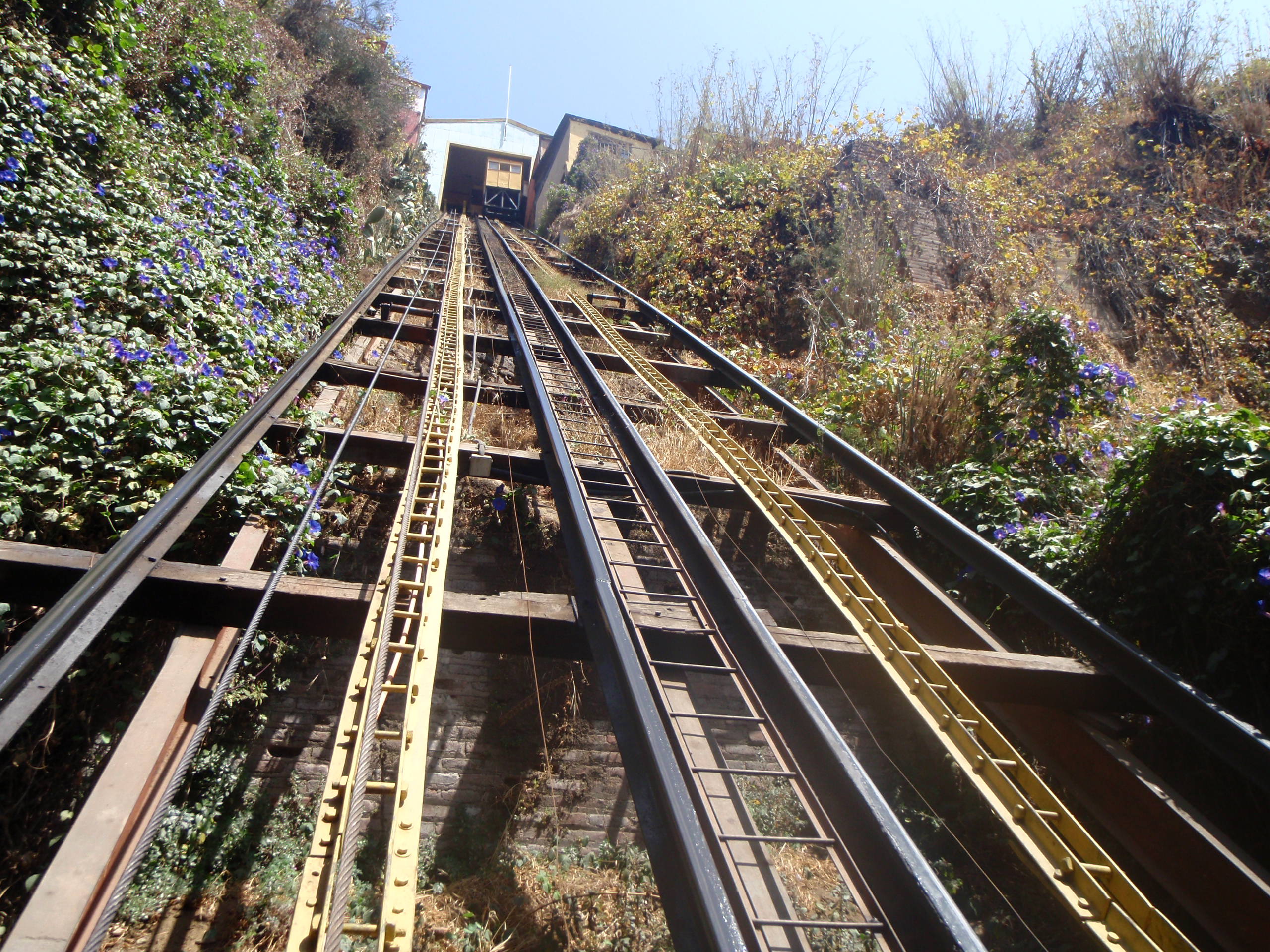 On day three we met a nice couple on their honeymoon from Amsterdam, Marcel and Domi, who offered to allow us to join them in their rental car for a tour of the wine country just east of the city. We enjoyed a delicious lunch at the Santa Rita vineyard that included several bottles of incredible wine, making for a great day with new friends.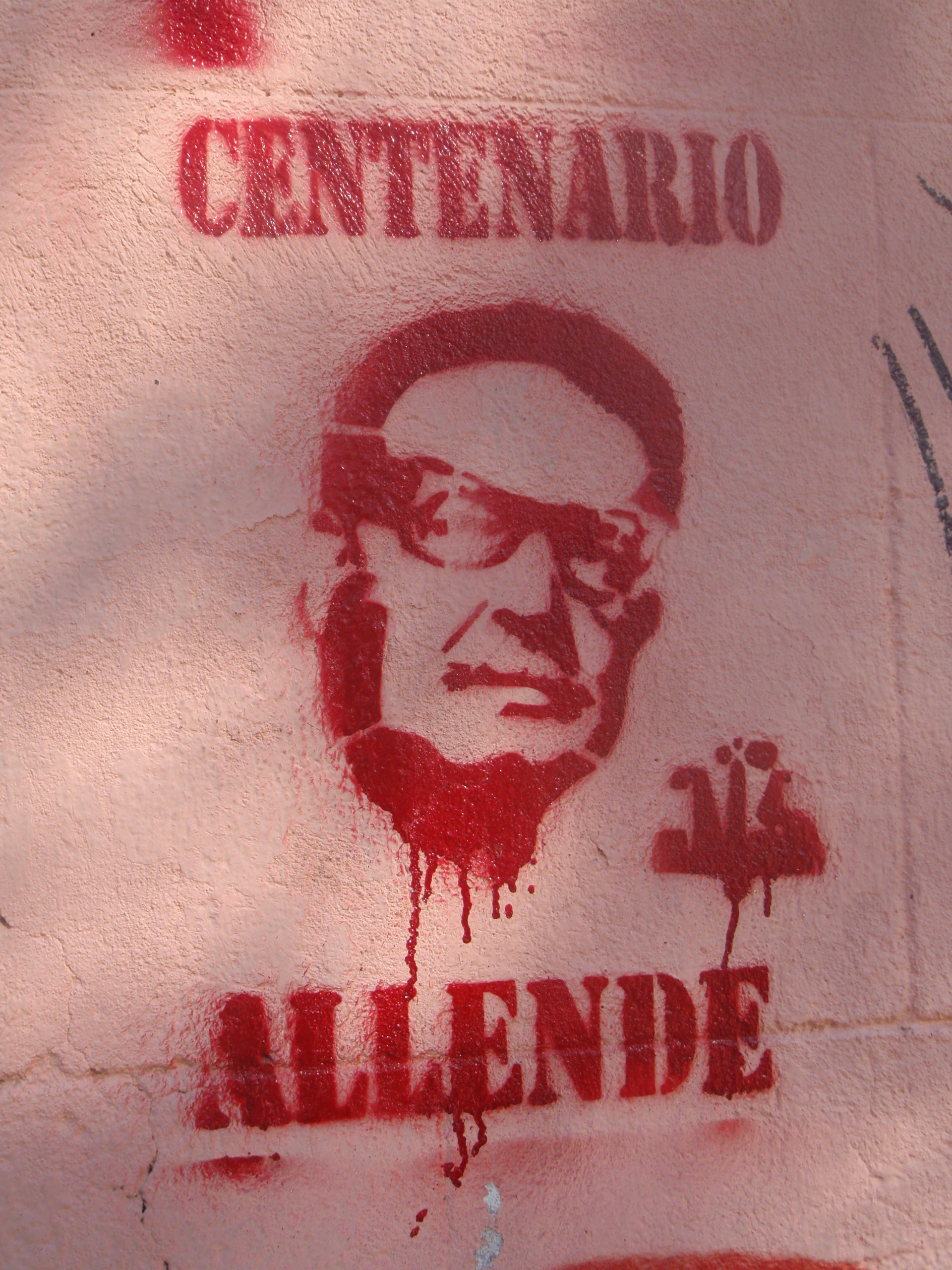 The following day we took a train just a few miles further north to Vina Del Mar, a bit fancier town that sits just above several very nice beaches that make there way around the point further north.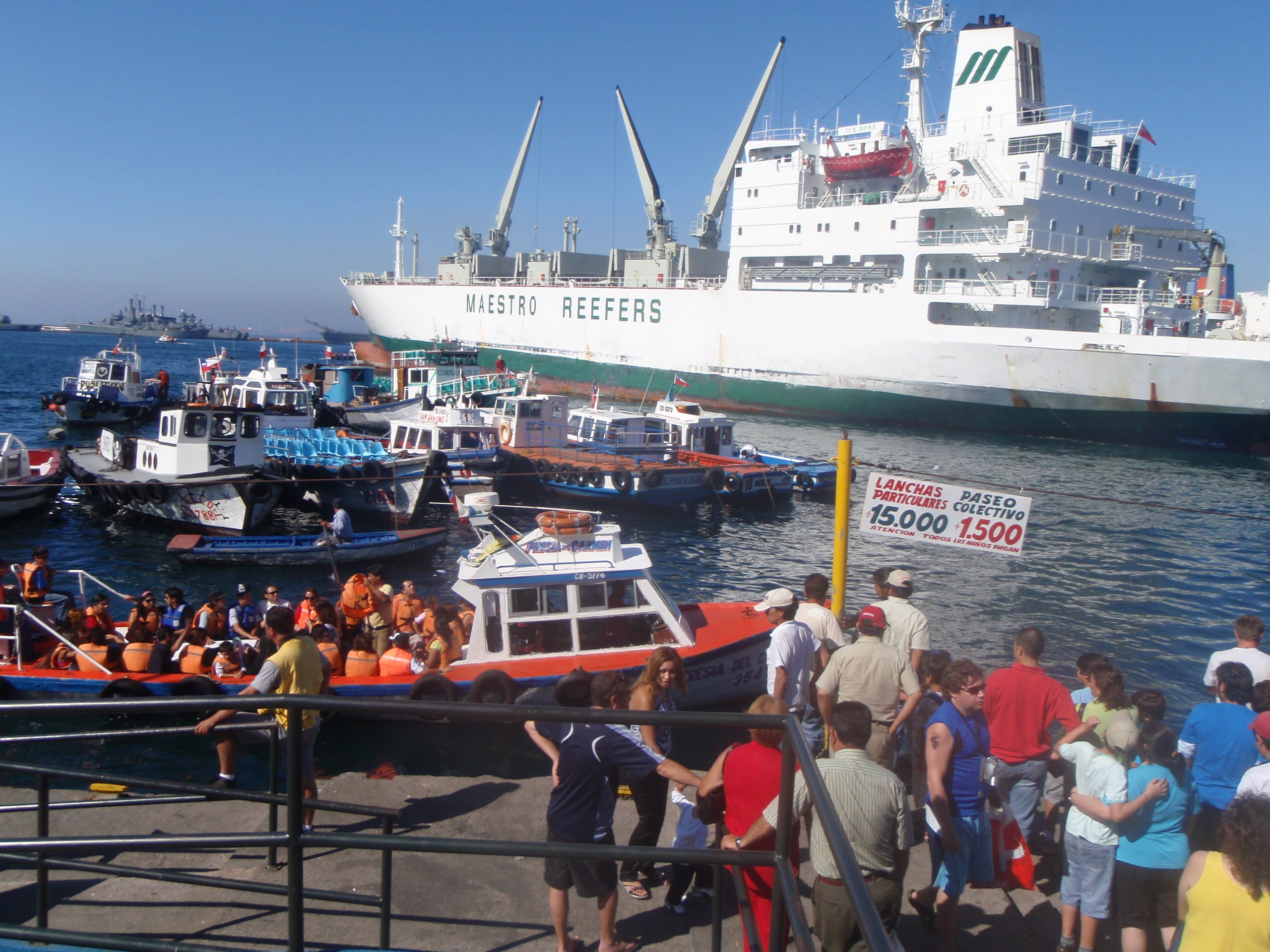 Finally, at the end of our stay, we boarded yet another bus and made our way, after 14 hours, through the high Andean peaks to Mendoza, in the heart of the Argentine wine country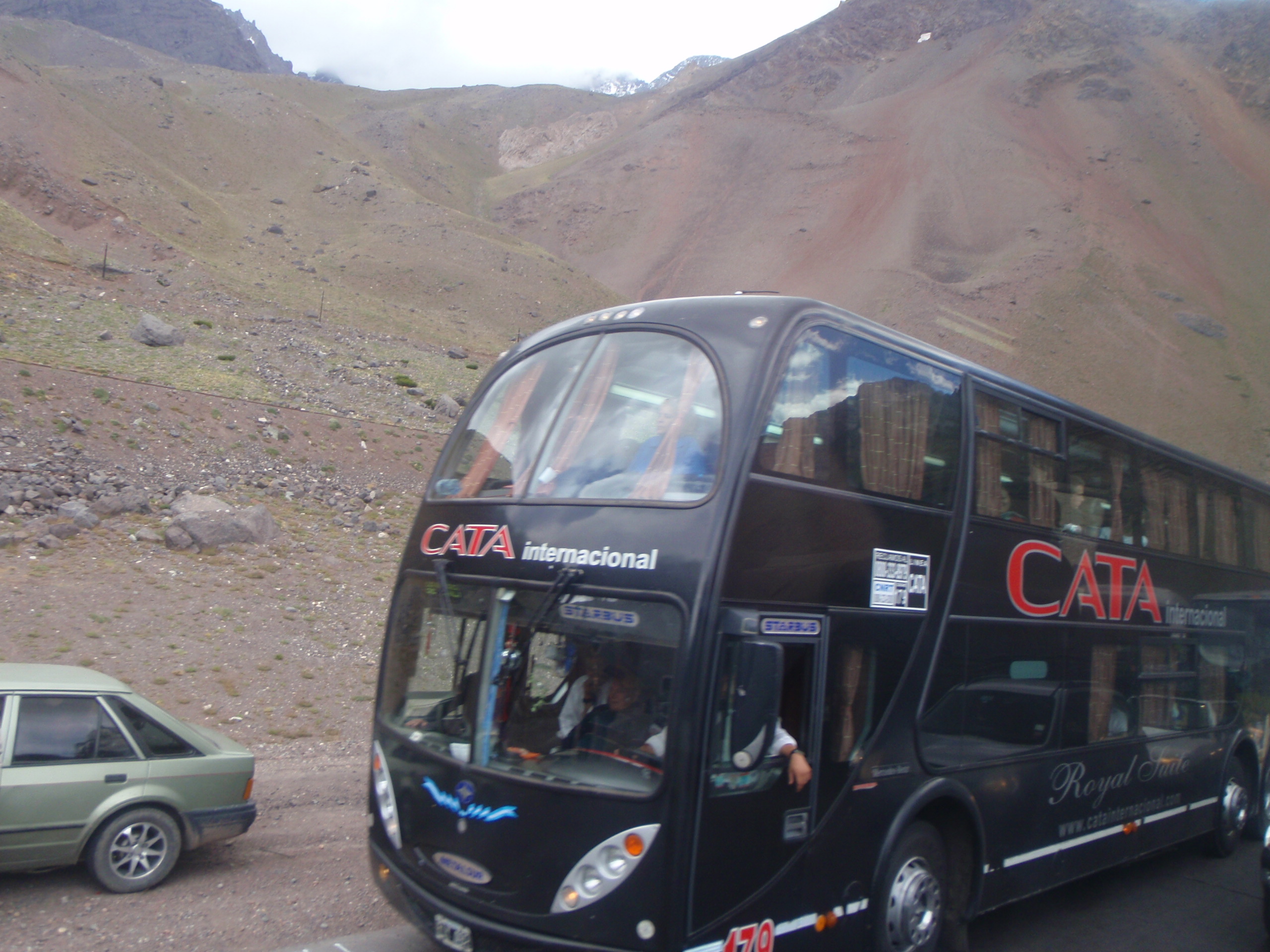 click here for our Argentina photos.