The Bibi Harusi (The Bride)
Two days prior to our wedding ceremony Sheila from the hotel arranged to have Amina, a local henna artist, come over to apply Lila's wedding henna. WIth the precision of a skilled tattoo artist, Amina artfully rendered traditional Swahili bridal designs from memory with nothing more than a small plastic bag filled with henna paste lightly punctured on one end. Lila spent the next five hours arms raised trying her best not to get the ink on the nice white hotel cushions. I did my best to make sure she was comfortable, brought her tea, and watched in awe as Sheila joined in to help. The history of henna goes back thousands of years and the women of Lamu learn from a very young age the traditional art form and the meaning of each symbol. Needless to say they did an amazing job and Lila, of course, was a stunning bride.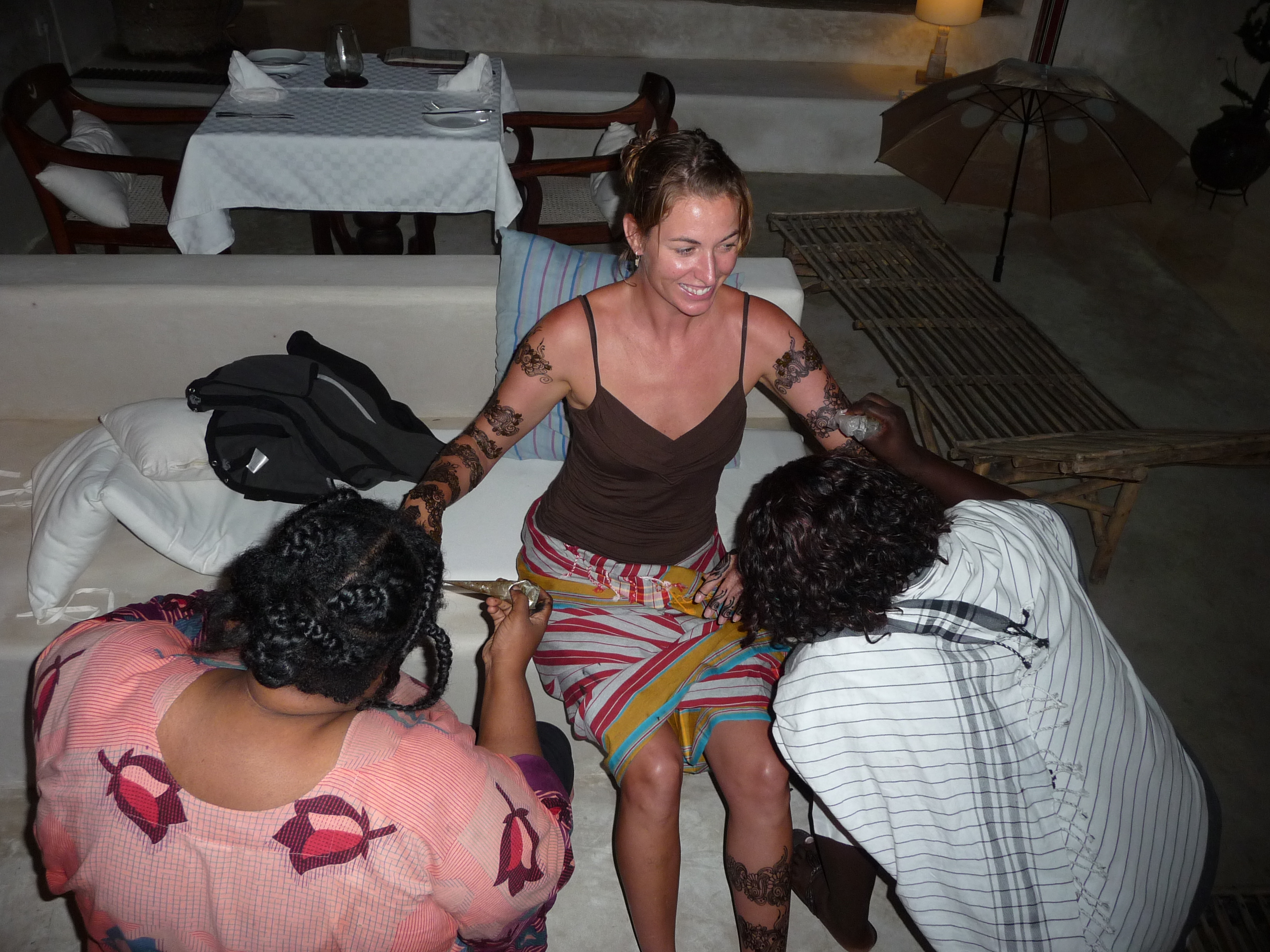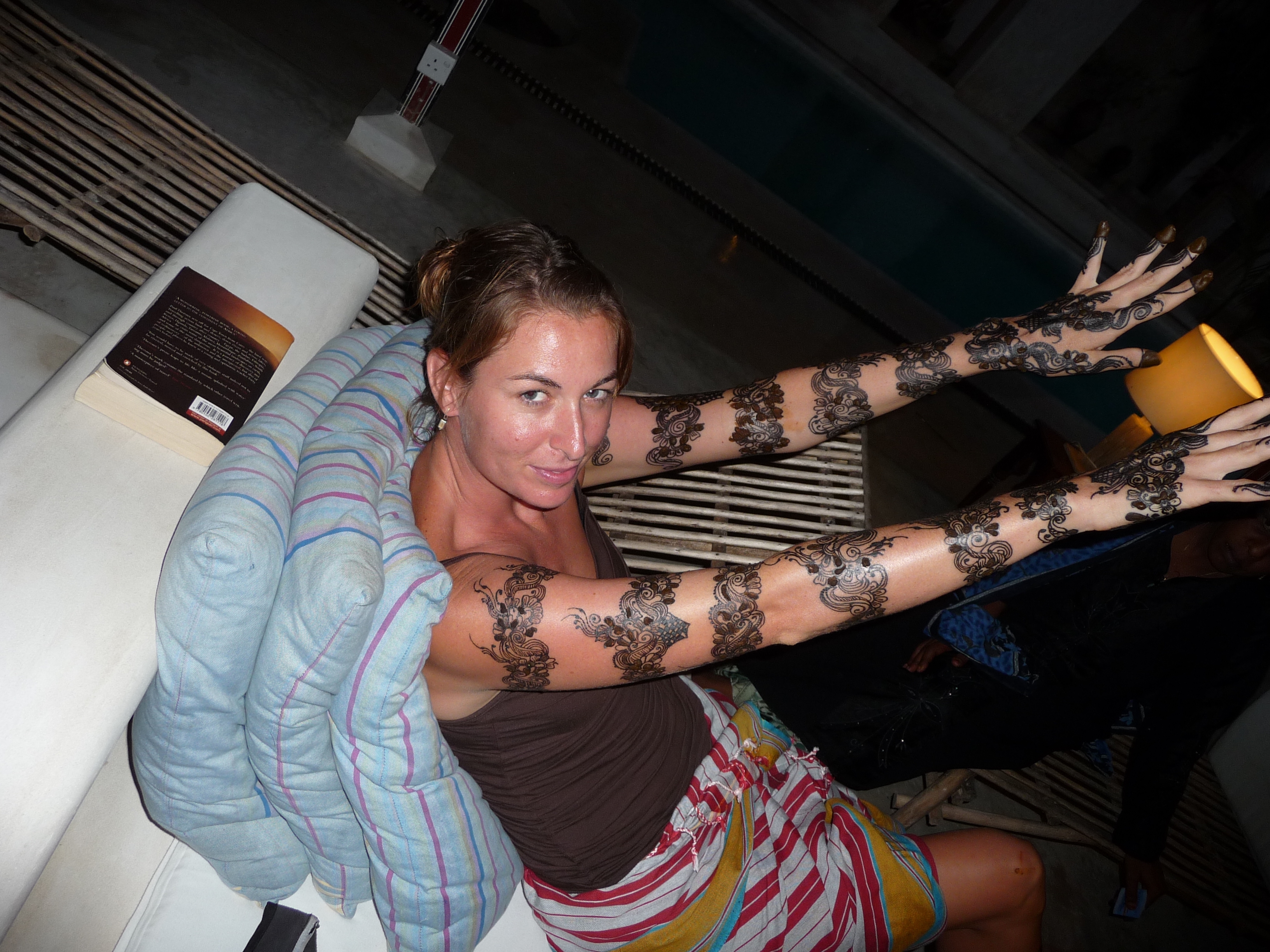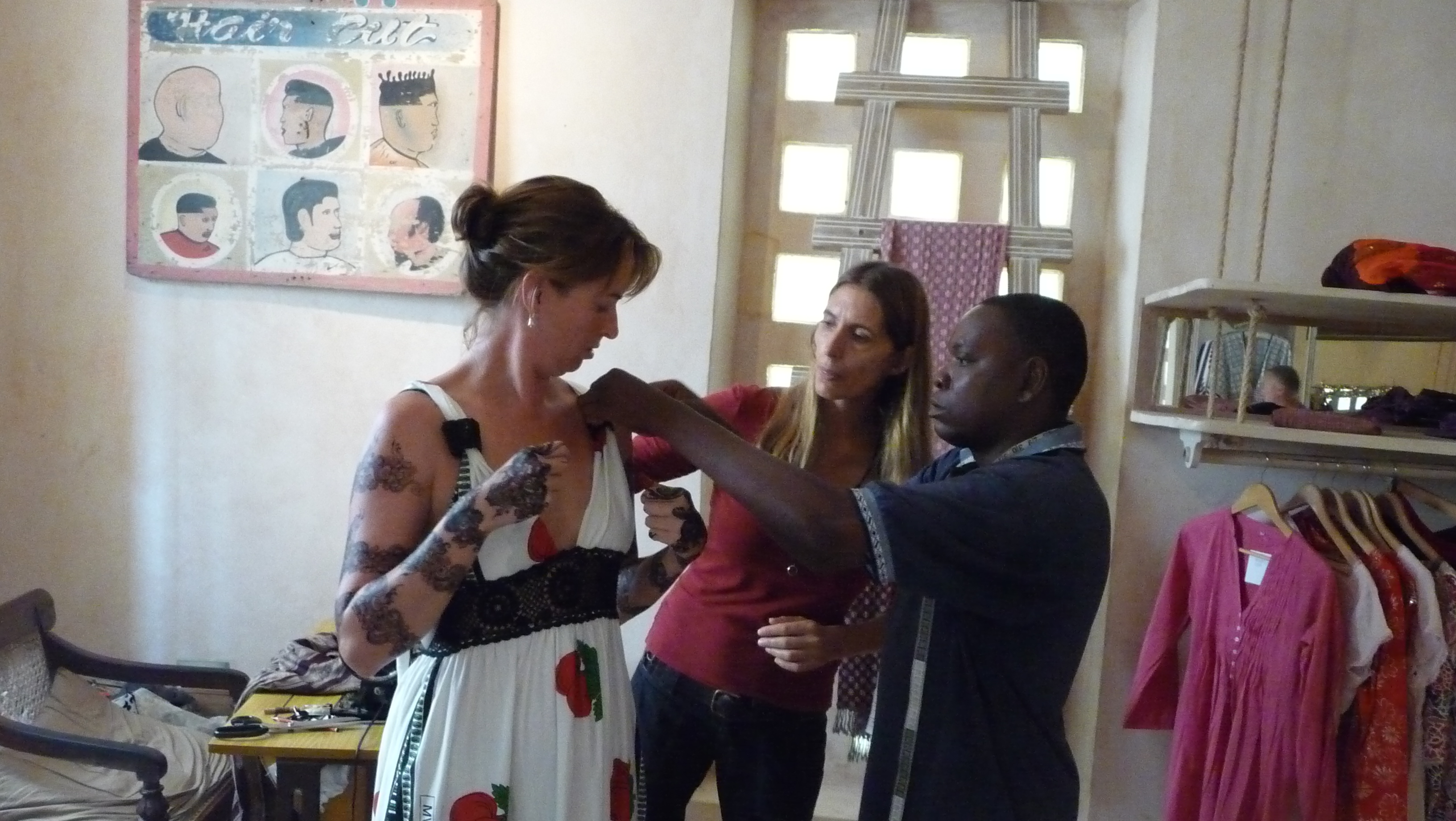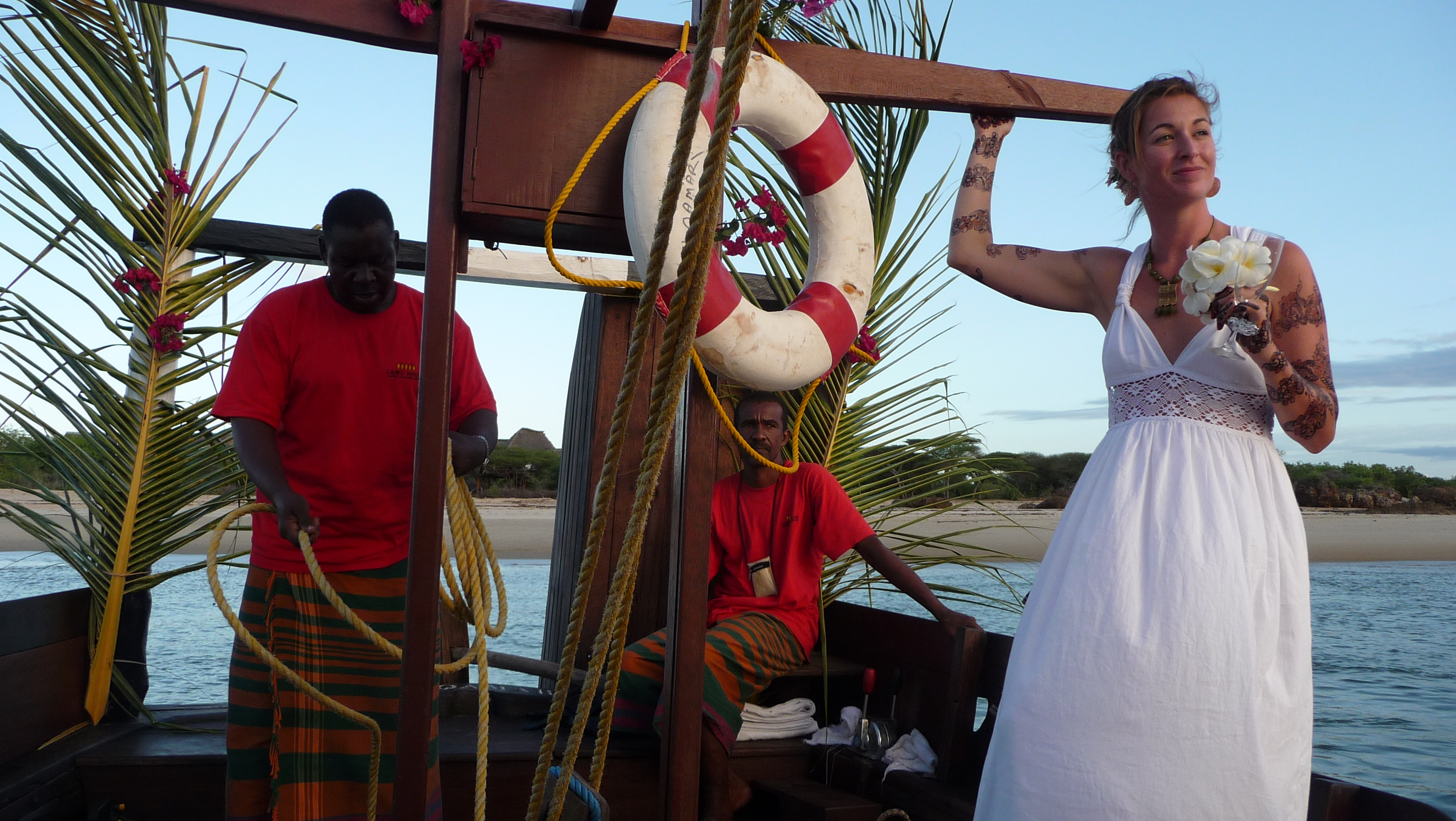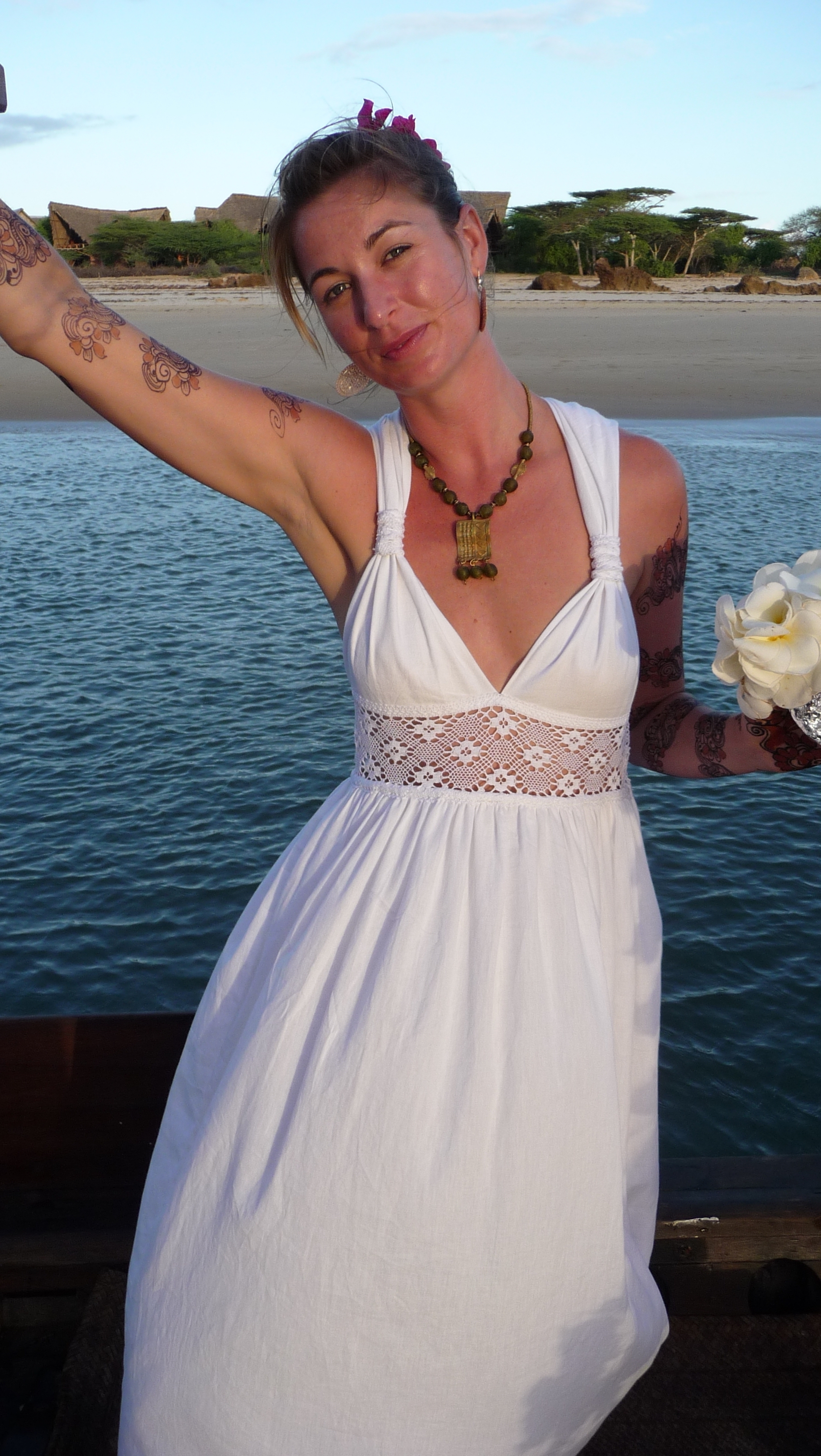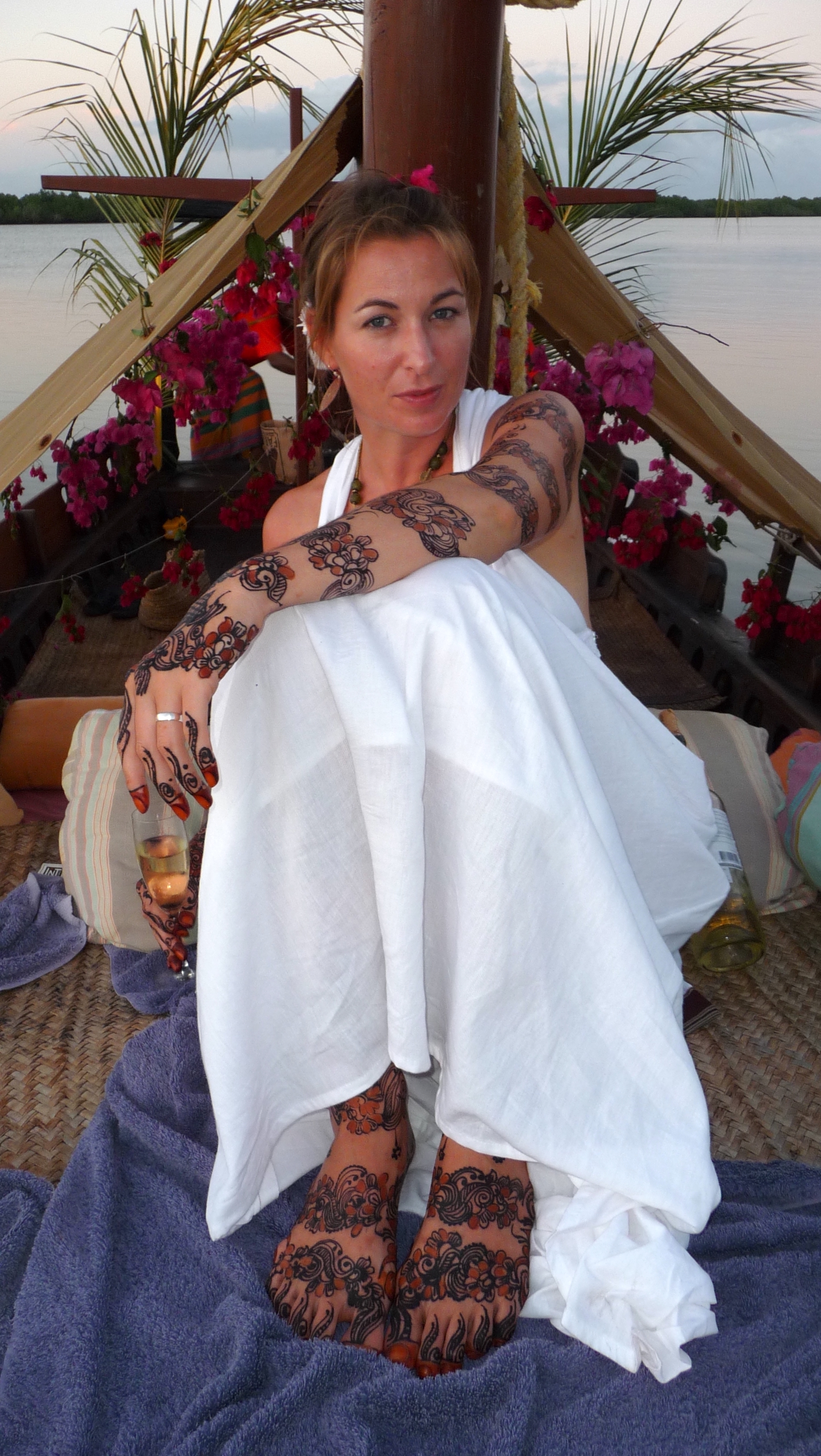 View the rest of our wedding photos here.