Two Weeks in Buenos Aires
After three months of changing locations every three days, Jeff and I thought it would be a good idea to stay put in one place for awhile. Buenos Aires seemed like a great place to sink in a little deeper, get to know a little more than just the whirlwind sightseeing. We rented a nice little apartment in the hip neighborhood of Palermo. Full of cool restaurants, bars and trendy shops and just a short walk to the Bosque de Palermo, we knew we would have loads to keep us busy for our two weeks there.


Buenos Aires is caught somewhere between Latin America and Europe. The lifestyle seems very European with lots of time spent lingering over coffee and cigarettes and late night dinners taking you into the wee hours. Steak and red wine are the norm on most menus and they know how to do both very well. Their politics on the other hand seem to fit a little more with recent Latin American history, with the disappearance of tens of thousands of people under their former dictatorship and the economic collapse of the last decade. No longer known as the "dami dos" to the outside world, referring to the fact that they could afford two of everything when they traveled abroad.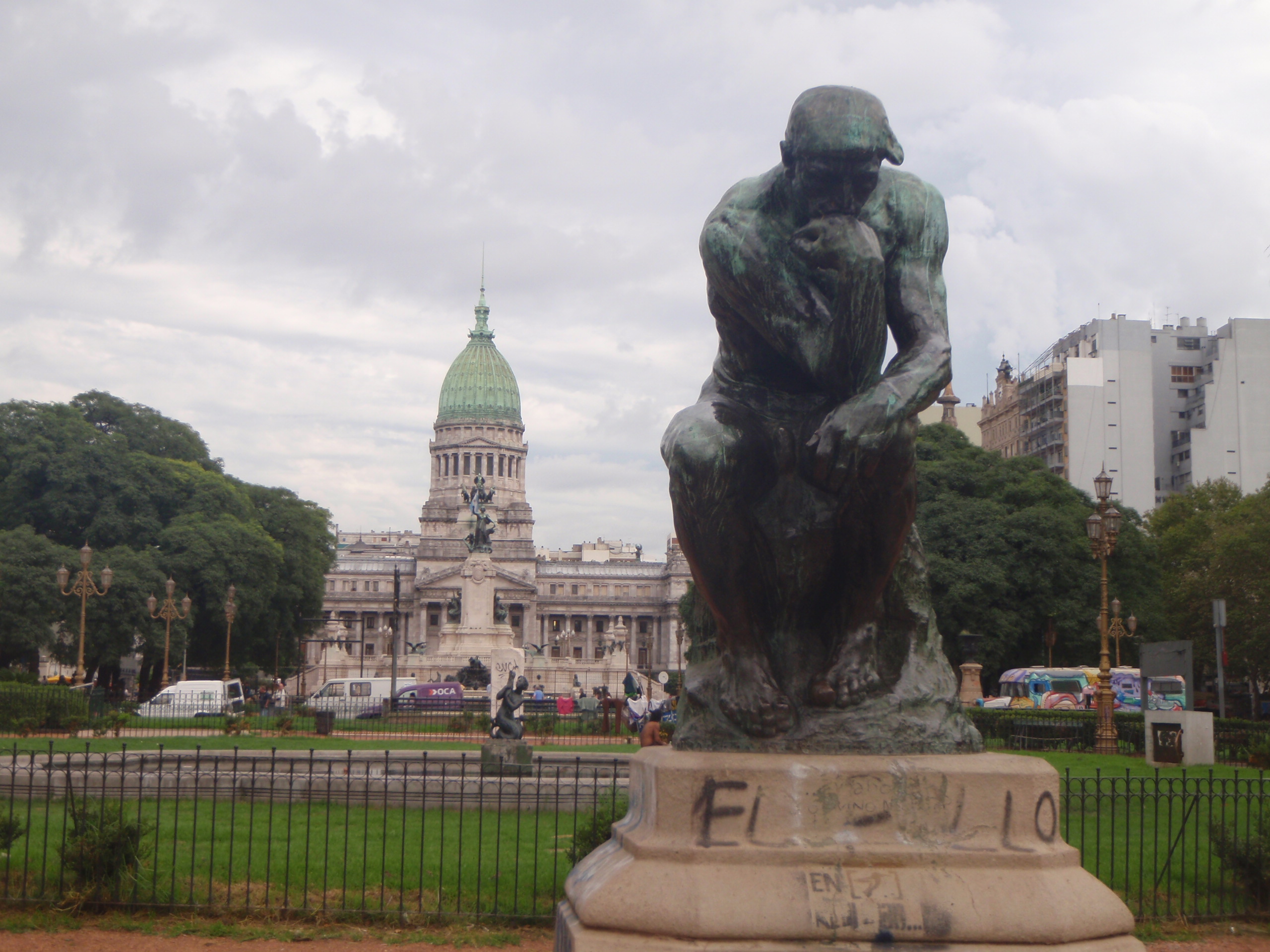 Early on in our stay we joined a free walking tour of the city in hopes to get ourselves acquainted with the layout. Sol, our guide was great. Young and enthusiastic, she knew her history and shared lots of information with us. Buenos Aires is such a varied city with the ultra modern Puerto Madero, the colorful La Boca and San Telmo neighborhoods and the super sophisticated Recoletta. Everyone of the 48 "Barrios", or neighborhoods seem to offer something different.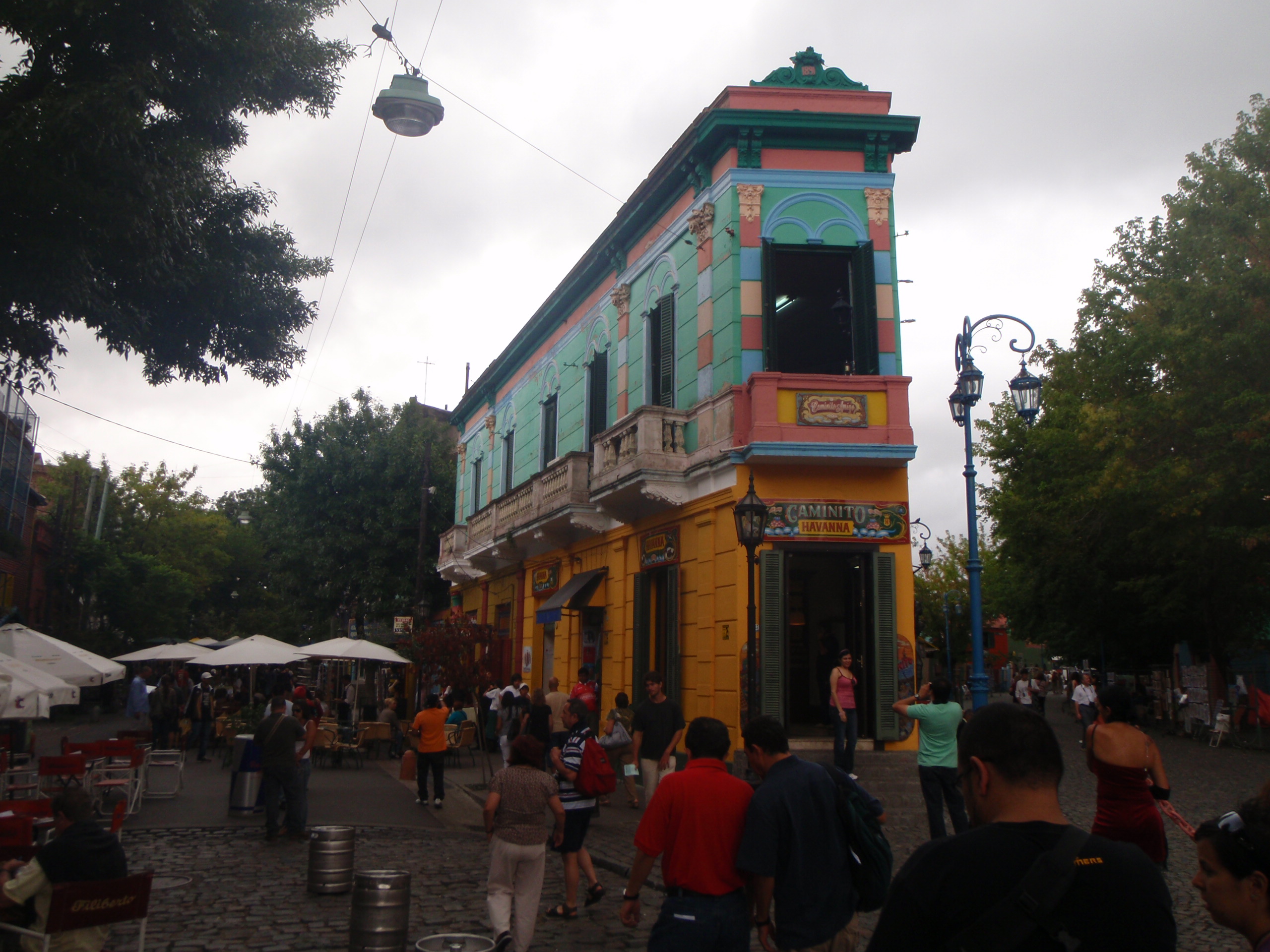 We went to San Telmo for the must-see Sunday market. Tango dancers and musicians fill the cobblestone streets and although it's a bit overwhelming it's still super enjoyable. La Boca felt like a bit more of a tourist trap, but the colorful houses and small cafes are very picturesque. One of the highlights of the city is the Bosque de Palermo. An oasis of green in the middle of the city. Not unlike our own Golden Gate Park it's a great place to escape the city for a bit of peace and quiet. The Japanese garden is supposed to be the largest outside of Japan and we had a nice sushi lunch, although all they seem to have is salmon and white fish.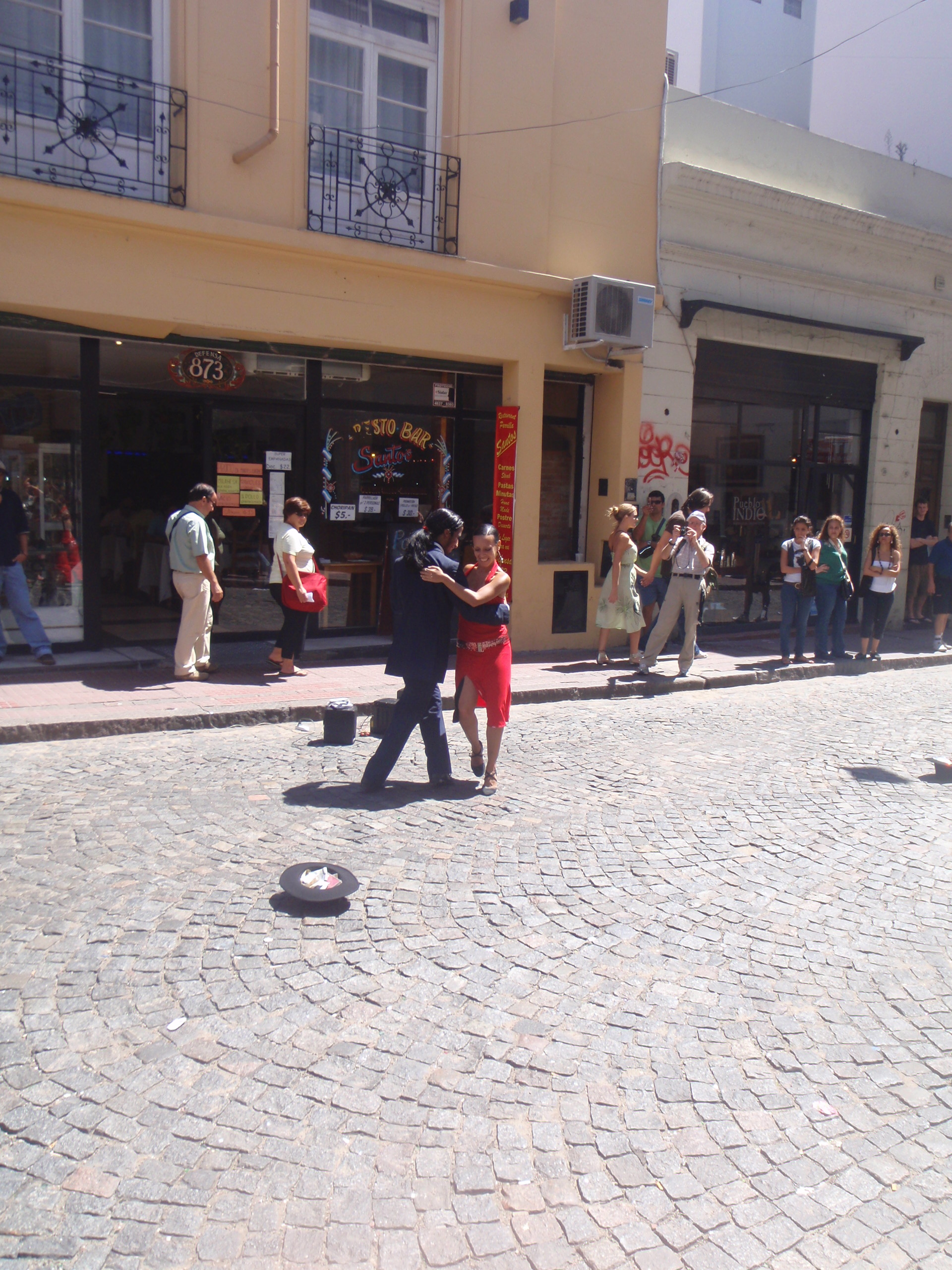 After two weeks of soaking up the culture and eating more than our share of red meat Jeff and and I are now enjoying some beach time in Ilhabela, Brazil.


You can view the remainder of our Argentina pictures here.