Adios Costa Rica. Hola Peru.
After a month of total relaxation it's time to leave Costa Rica. We're leaving behind a beautiful country. The beaches, the sunsets, the tropical jungle, the friendly people. No more waking at 5am to Howler Monkeys or watching the flocks of colorful parrots flying from tree tops at sunset. So long to my morning swims, the cocktail party circuit, and the great friends that we hope to see again.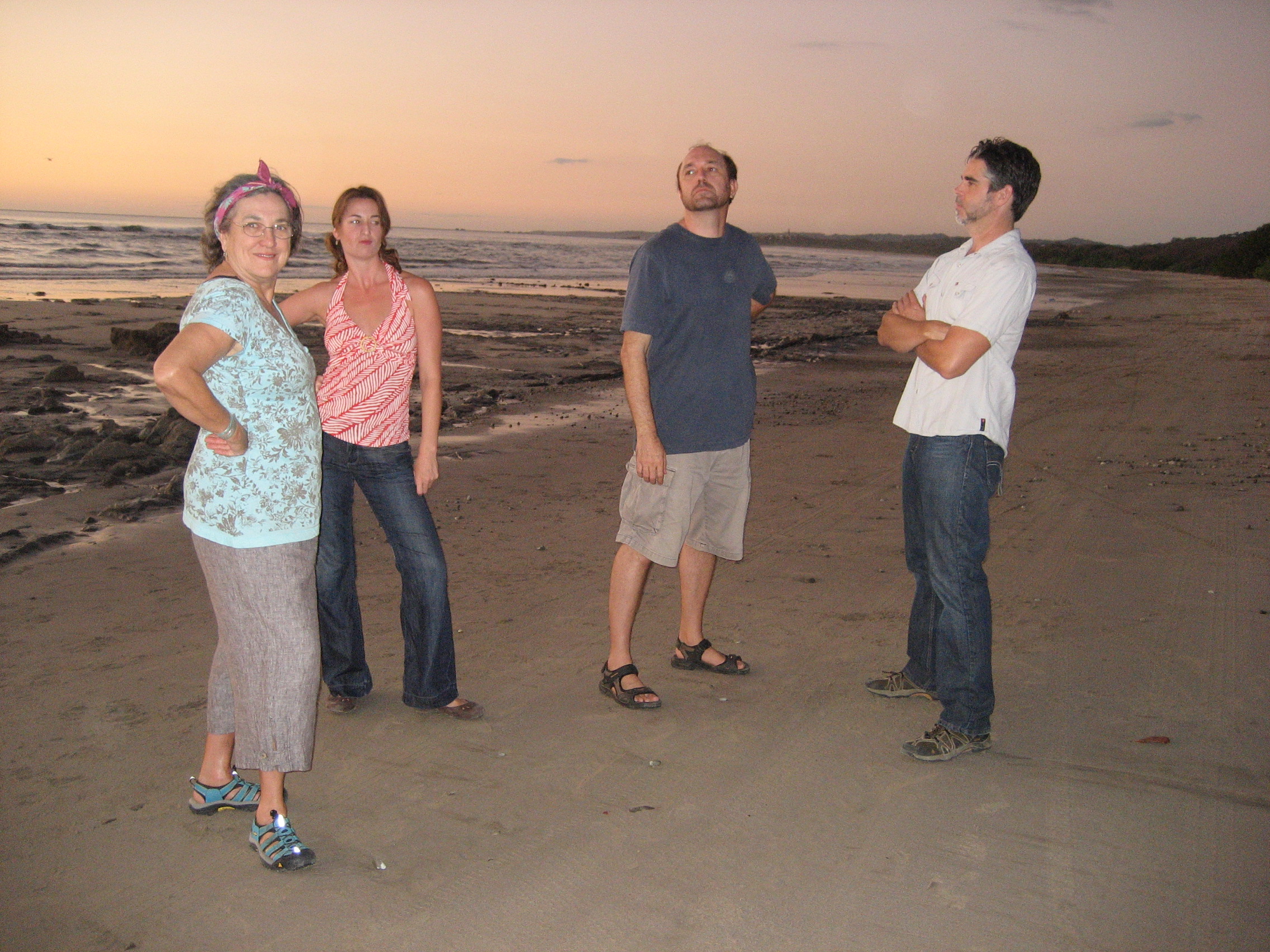 We've had a fantastic time here – spending our days on the beach in the sleepy fishing village of Garza and Nosara (Playa Guiones), two great beach communities that have managed to hold on to their integrity and have not given over to mass tourism. It's a fragile balance but it seems to be working. Although the area seems small it has everything you need. There's a world famous yoga institute, great restaurants, long sandy beaches with what Jeff calls the perfect "old man waves". Spanish lessons, surf lessons, horseback riding…
We don't have a lot to report about sights to see or activities we've done. Our time here was spent working on the house, taking walks, surfing (for Jeff), swimming and of course eating and drinking to much as usual.
We leave tomorrow for Peru. We're leaving behind the humid jungle for the dry arid Andes. One thing I won't miss, the bugs!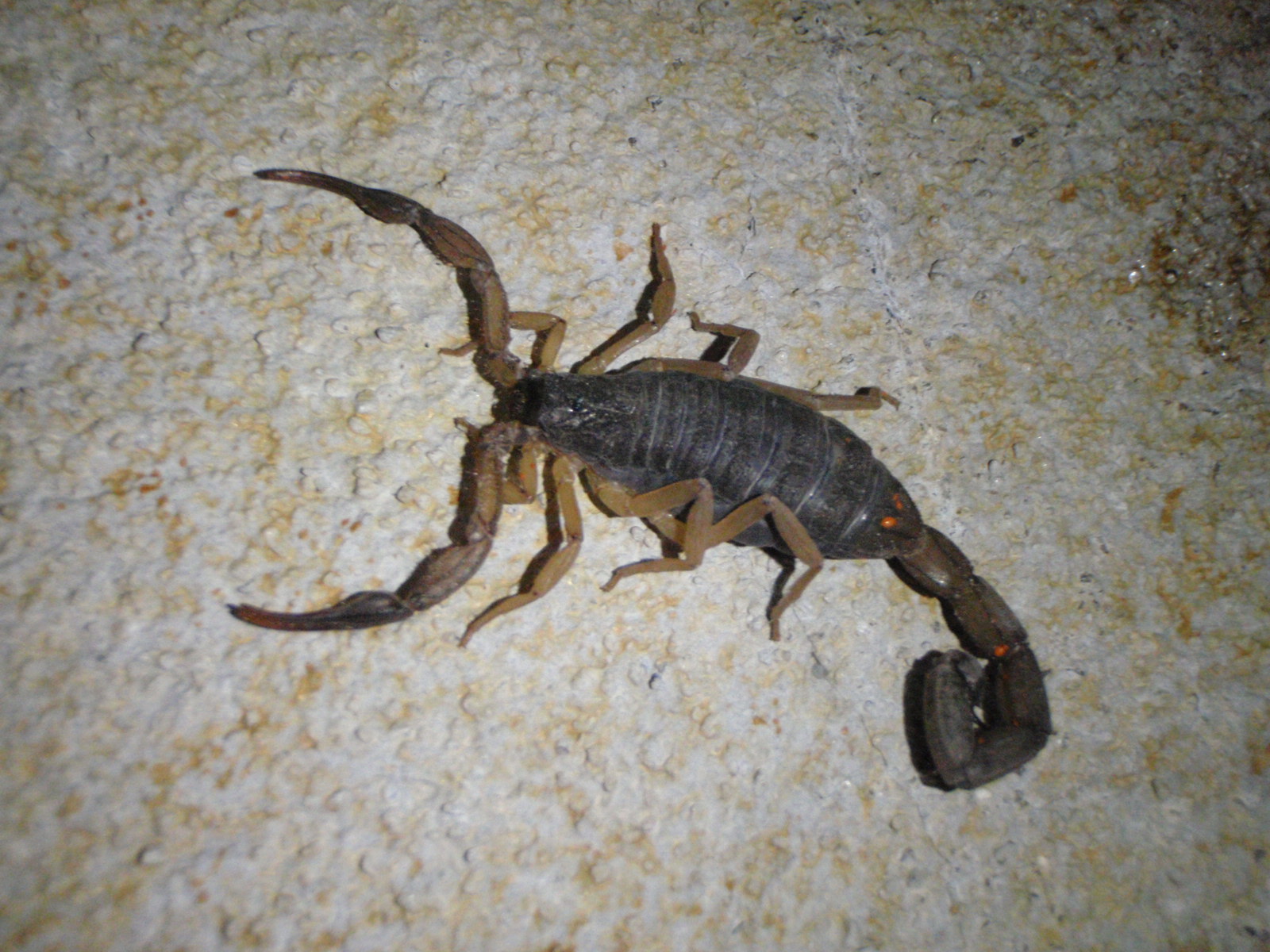 Click here to view our Costa Rica photos.