Brazil
Well rested after our two week stop in Buenos Aires and it was time to move on once again, so we hopped a plane and headed for Brazil, the last South American country on our itinerary.

After arriving in the enormous Brazilian city of Sao Paulo, we suddenly realized that we weren't yet ready for more urban life, so, after a quick night out and a comfortable nights sleep at the  Paulista Ibis hotel, we hit the coast and settled on the beautiful isle paradise of Ilhabela.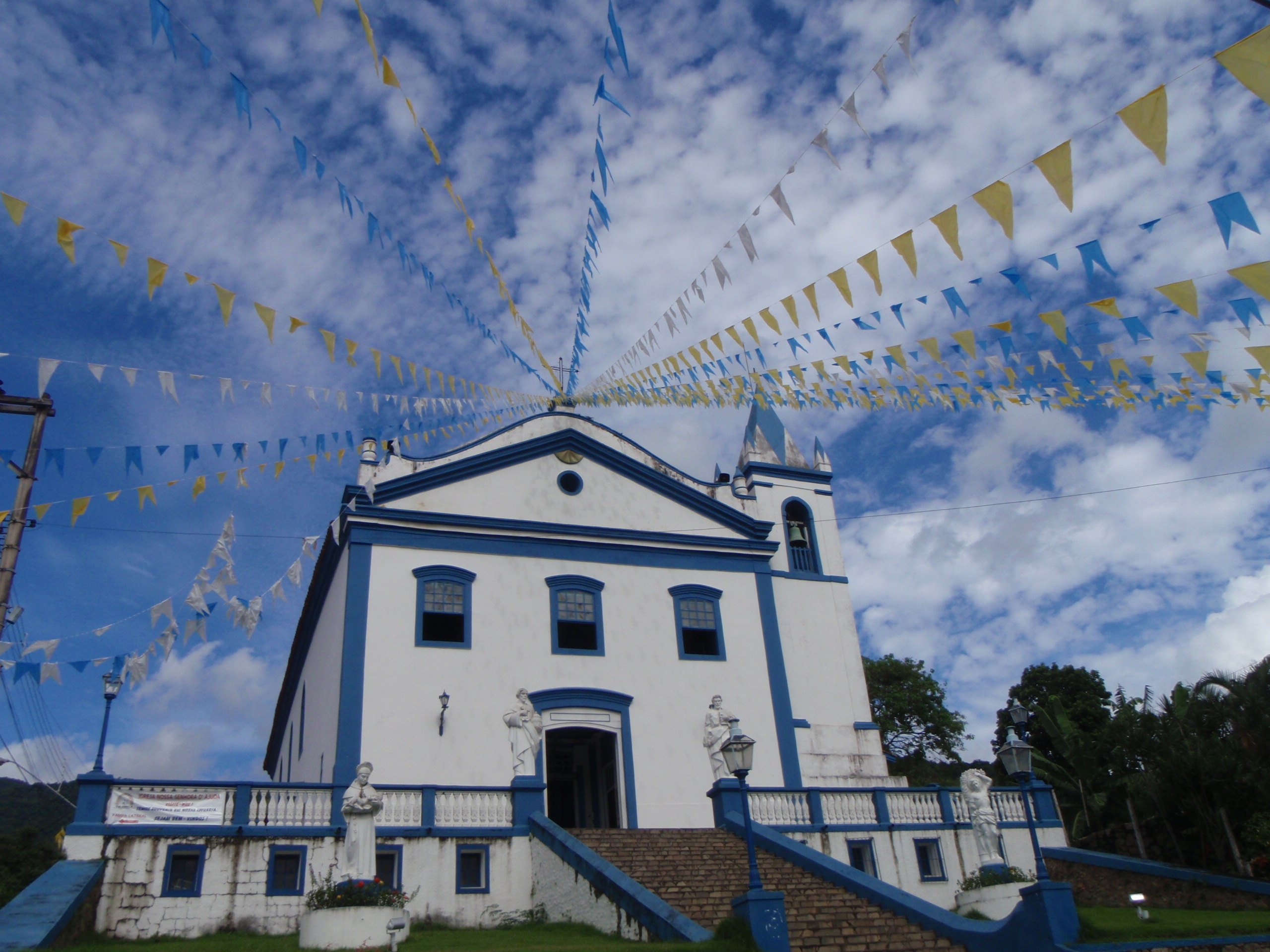 To get to Ilhabela we took a comfortable three hour bus ride south to the city of San Sebastino and caught a free ferry that takes you to Ilhabela's main port in about 20 minutes. After checking into the Pousada Ilhasol, on the south side of the island, we headed out to survey our new home for the week. Beautiful beaches, palm trees, bougainvillea lined streets, fireflies, and waterfalls were a welcome contrast to city traffic, malls, and noise pollution. After so much city life (Lima, Santiago, Buenos Aires), Lila and I were ready to take advantage of our natural surroundings. In addition to getting in plenty of snorkeling, swimming, and sun bathing, we also took a 4×4 trip to the east side of the island, only accessible by a fairly extreme dirt and mud track that takes you up and over the high mountain ridge. The east, or "wild" side of the island sits at the center of the 80% of land set aside by UNESCO as a nature preserve.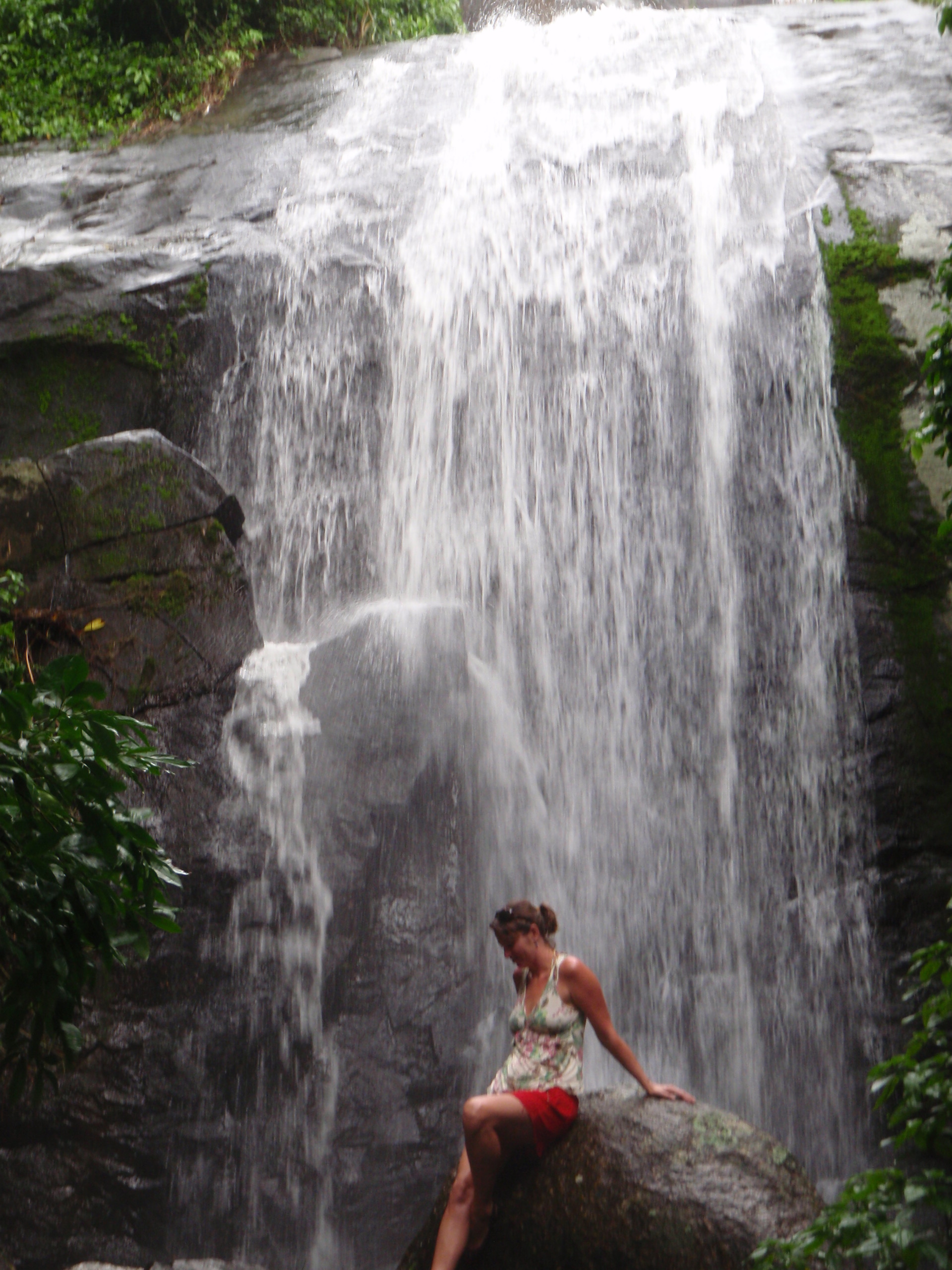 Two days later and we were underwater, in Scuba gear of course, off the small pristine island of Ilha das Cabras. Being our first dive in more than two years, this protected marine reserve was a perfect refresher dive. We spent more than an hour below the surface led by an able guide from Colonial Diver. In addition to a great variety of tropical fish, we were also lucky enough to see (and hold in some cases) crab, sea stars, cucumbers, a brittle star, and Lila even spotted a sea horse – something our guide said that he was not even lucky enough to have seen.

Relaxed and ready to face the city again, we headed back to Sao Paulo, Brazil's largest city and the center of Brazilian business and culture, for our final two days in the country. Fourteen million people makes for an intimidating city, but Sao Paulo has a lot to offer once you learn the metro and make your way into any one of it's busy neighborhoods. Although short on time, we did manage to get to Jardin Paulista, Villa Madelena, and Ibirapuera, three well known and bustling burbs full of restaurants, shops, and a multitude of people. After Chile and Argentina, the cultural diversity of Brazil was a much welcomed site!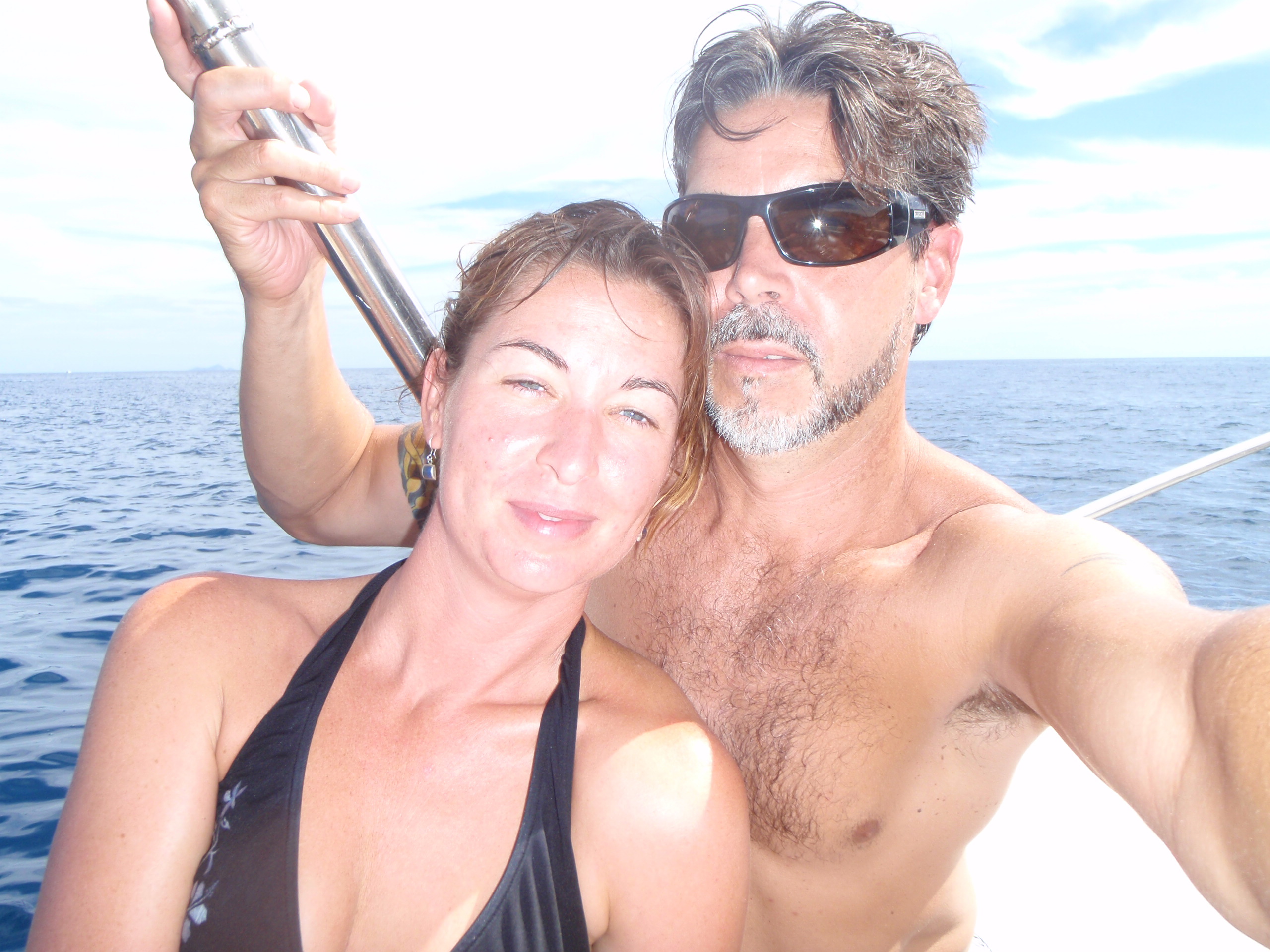 Always wanting more we decided that we'd have to return to Brazil one day to experience, if nothing else, the Amazon. So now it was time to say "adios" to the Americas… Next stop Dubai, in the United Arab Emirates.
View our photos from Brazil here.