Off to GVI Camp in the Seychelles
UPDATE: Lila and I have just completed our first two weeks at the GVI camp. We are now officially PADI Advanced divers with our coral reef research specialties. This week we will get to work surveying the reef. We've also heard that whale sharks have been spotted in our cove so we are crossing our fingers that we will get to jump in the water with these 15m beasts this week. We'll get photos up if we do. Aside from the skitos and the blister bugs (google them. they suck big time), we are having a great time. Be in touch soon!!!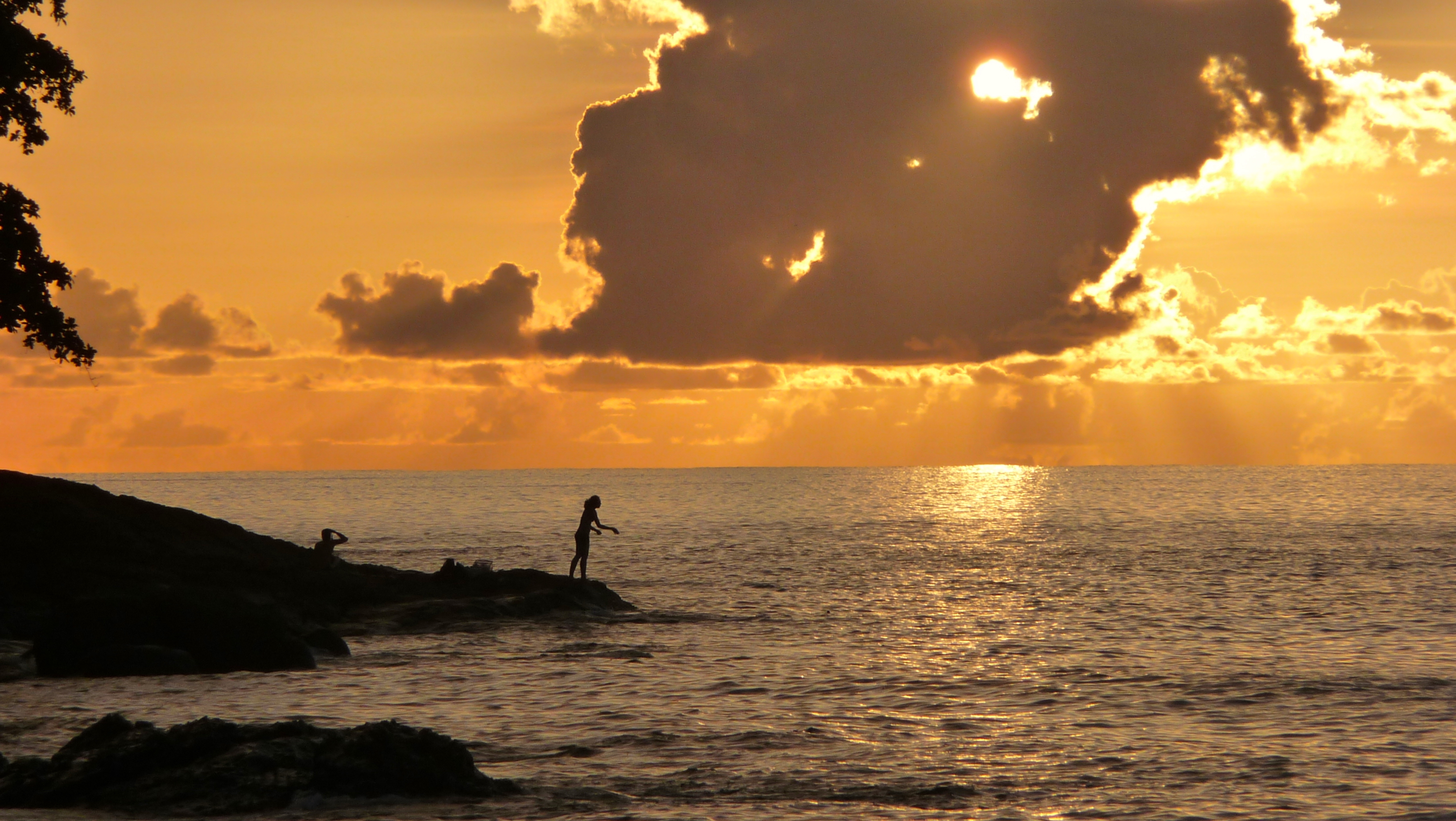 Today we start our volunteer program in the Seychelles with Global Visions International. For the next five weeks Lila and I will be part of a team of divers doing coral reef monitoring, turtle tagging, and education work with local school children.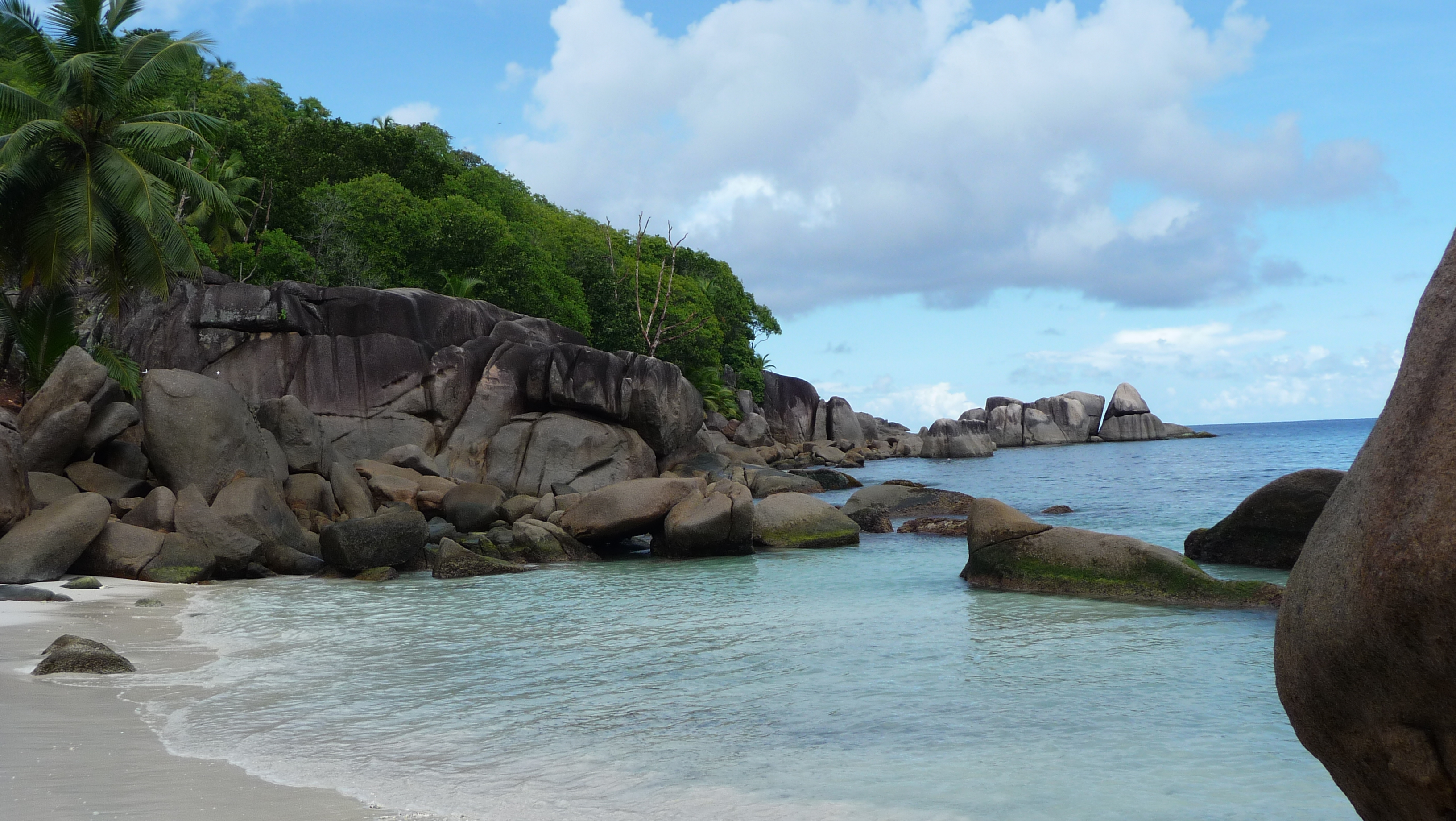 Without an Internet connection on the island, we will be signing off for a bit (unless we get a chance to hit an Internet cafe). We still have a Dubai post to write and a bunch of pics from the United Arab Emirates and remaing Brazil photos as well.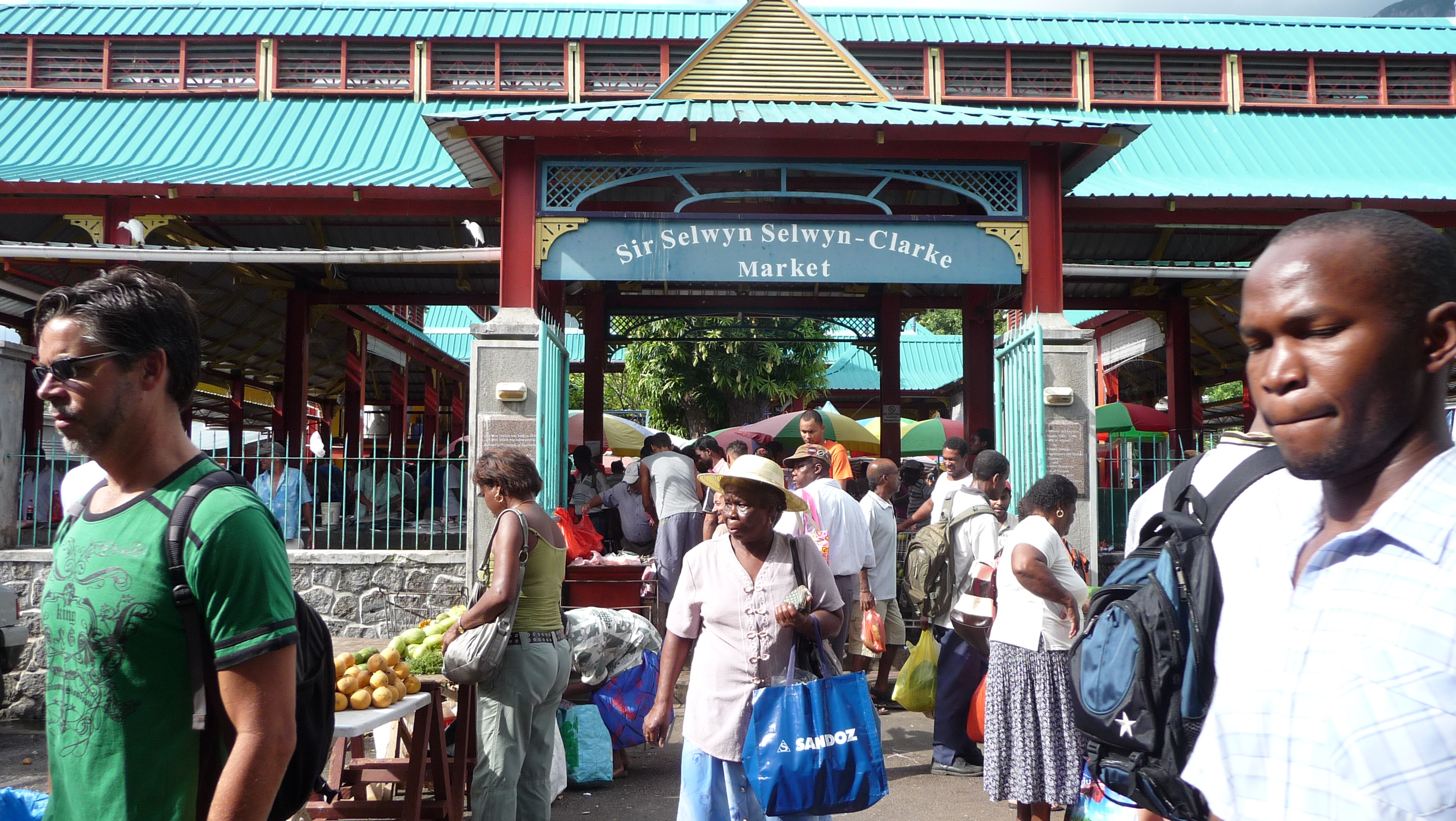 See our Seychelles photos here.