Hong Kong: One Foot in China
Hong Kong was our final destination, so Jeff and I decided that, even though we were practically out of funds, we were going to splurge and go out with a bang. After traveling for thirteen months we needed to make ourselves presentable for our return home. We checked into a nice hotel, located in the financial center of Kowloon, and set to work dispensing of our old clothes and purchased a couple of new things to get us through the next few days of unexpected chilly weather.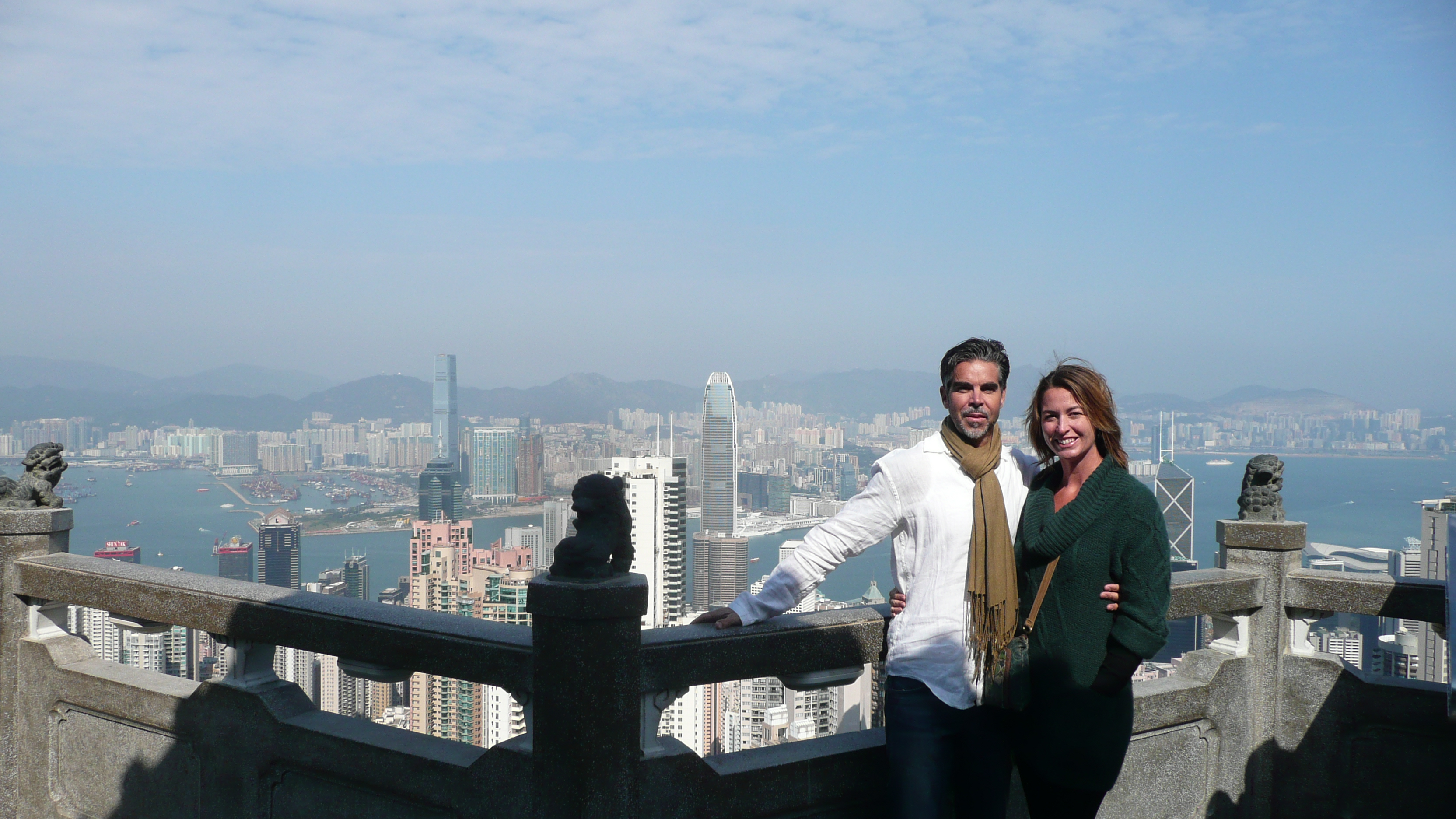 Similar to Kuala Lumpur, Hong Kong was an interesting mix of old and new. We travelled by ferry to Hong Kong Island where we explored the steep streets of the SoHo neighborhood defined by its antique shops and trendy restaurants. We delved into the bustling markets in search of inexpensive clothes and shoes, stopping occasionally to taste some foreign delicacies. The tramway carried us to the top of Victoria Peak where we had fantastic views of the harbor and endless skyscrapers. Our short time in Hong Kong was well spent and we left the last leg of our incredible journey with new excitement for the next chapter of our lives.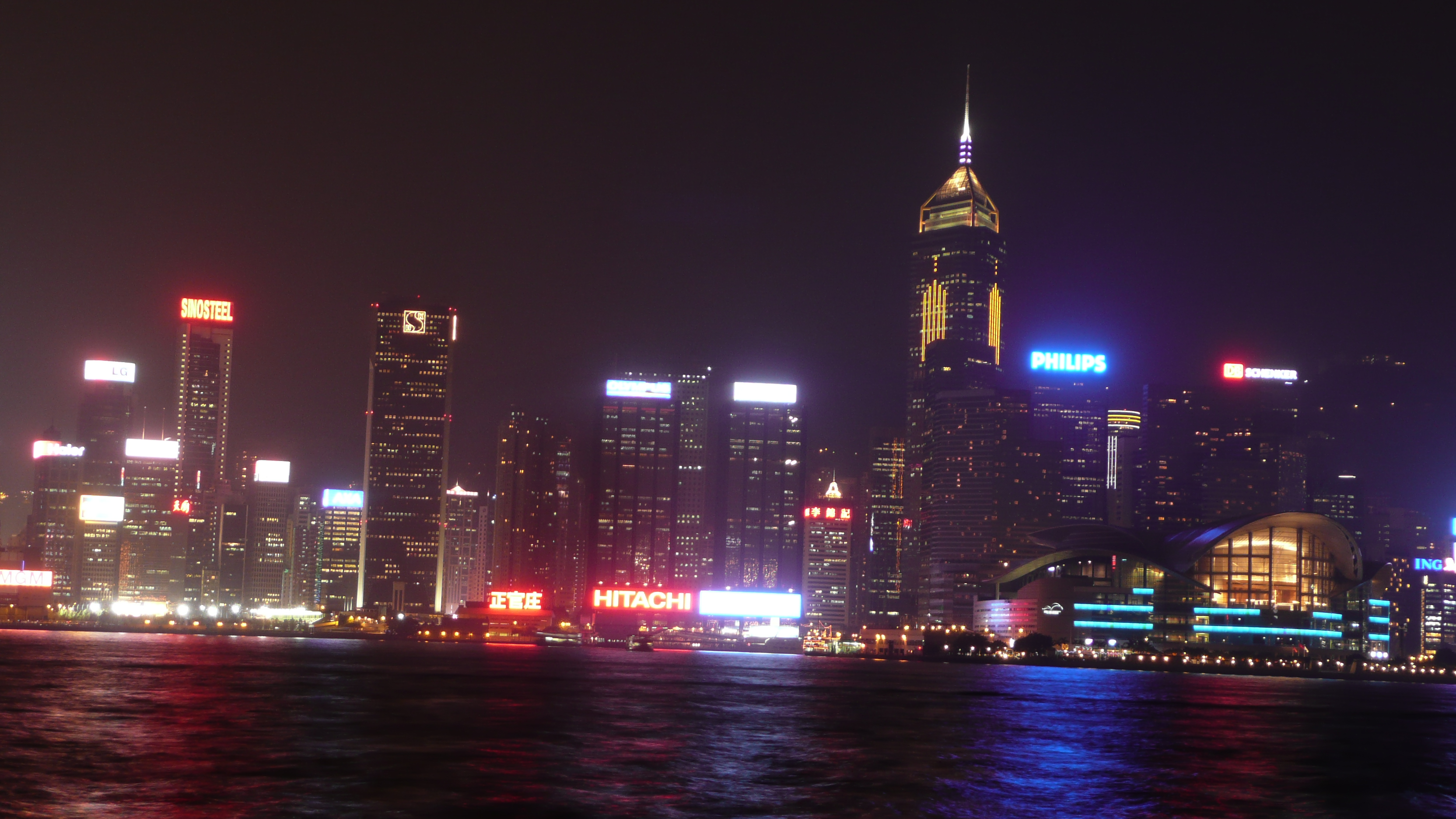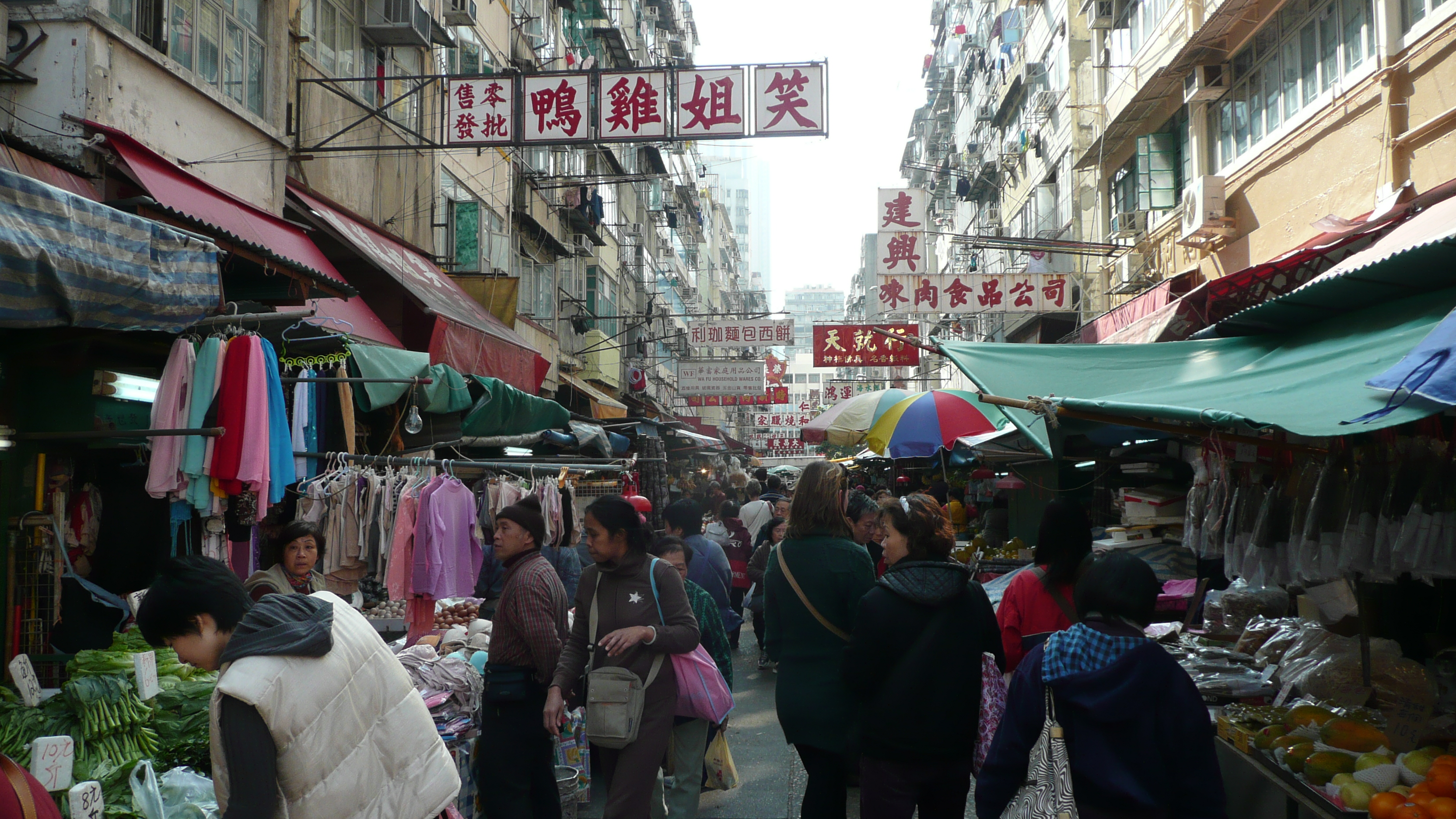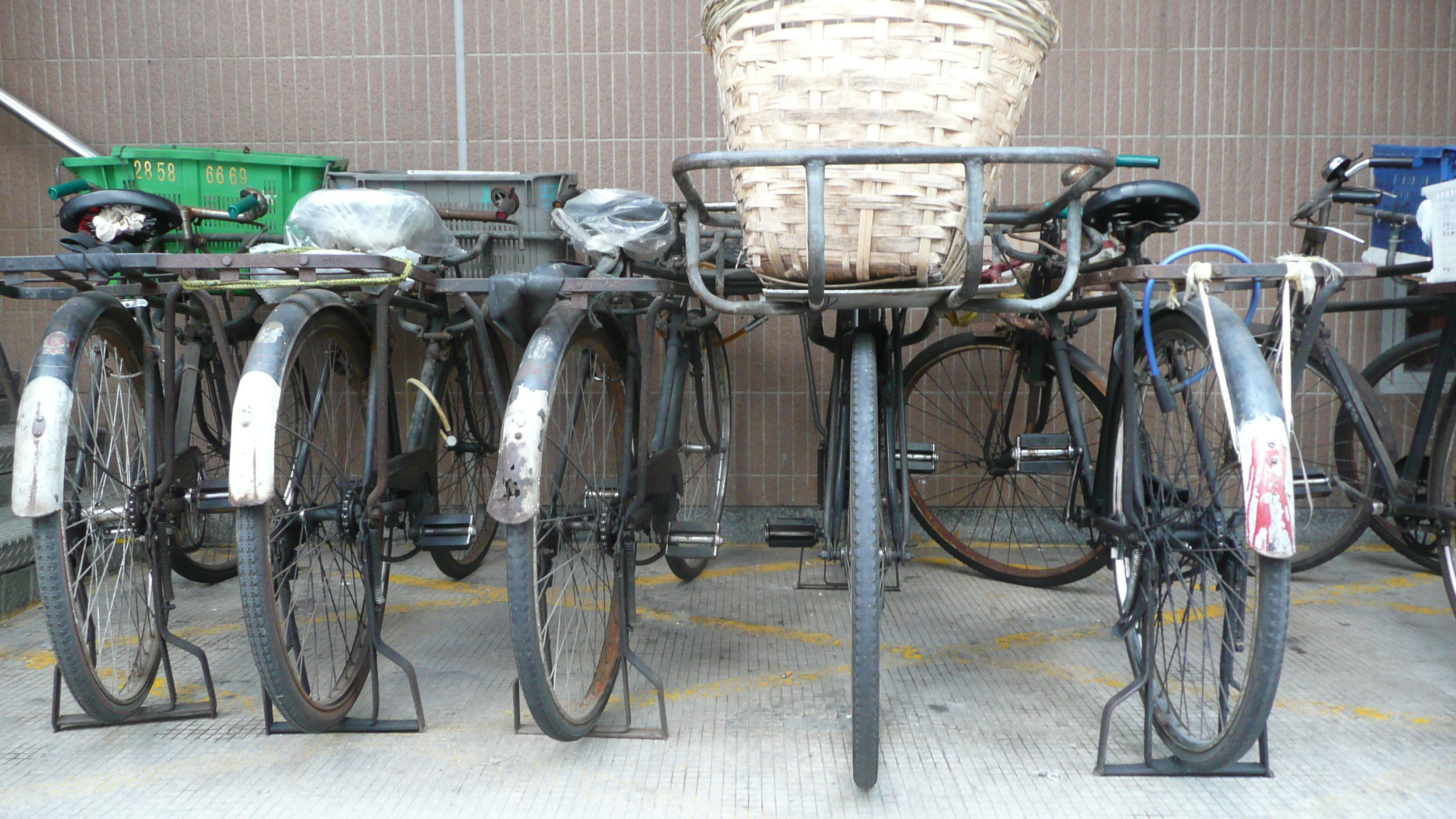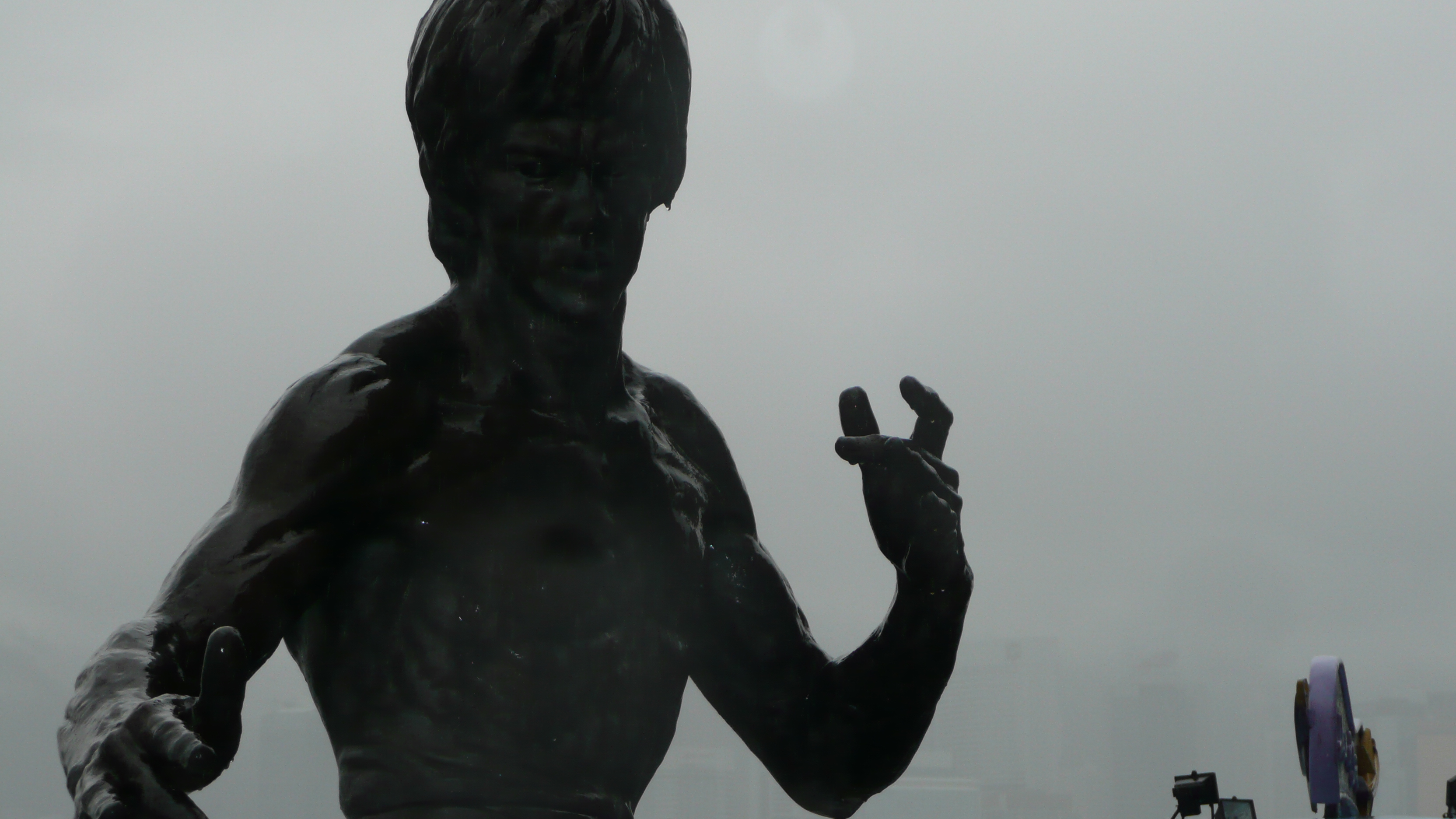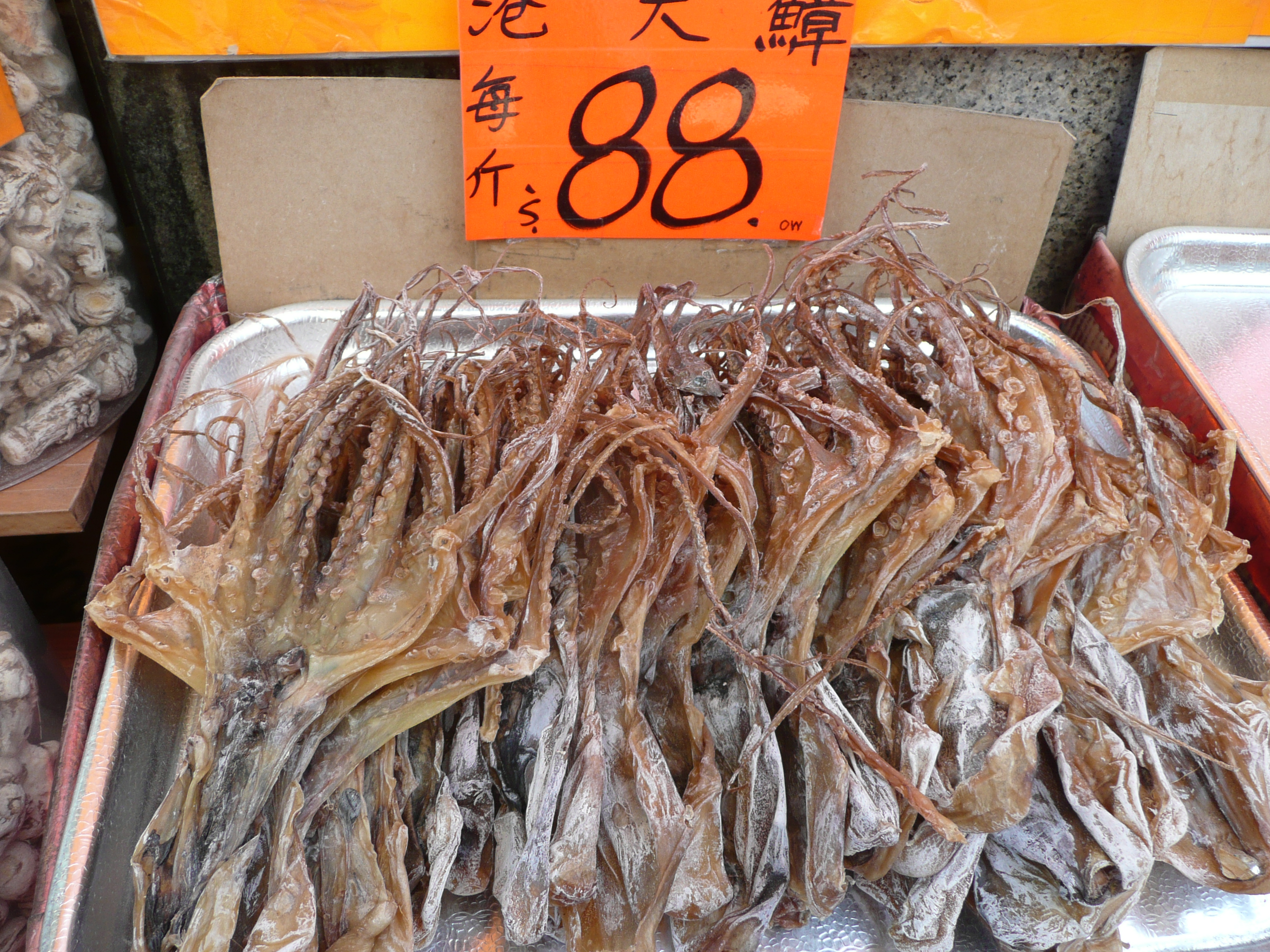 Check out our photos of Hong Kong.