Malaysia: Cultures Collide
After a bone shattering speed boat ride, we arrived at the Island of Langkawi, just off the north-western coast of Malaysia. Popular for its duty free shopping, the modernity of the island was a bit overwhelming after laid back Thailand. Drinking stiff cocktails and listening to a cover band play reggae tunes, we brought in the new year dancing with the locals and tourist in the surf while bonfires raged on the beach. Definitely the highlight of our short stay before departing for Penang.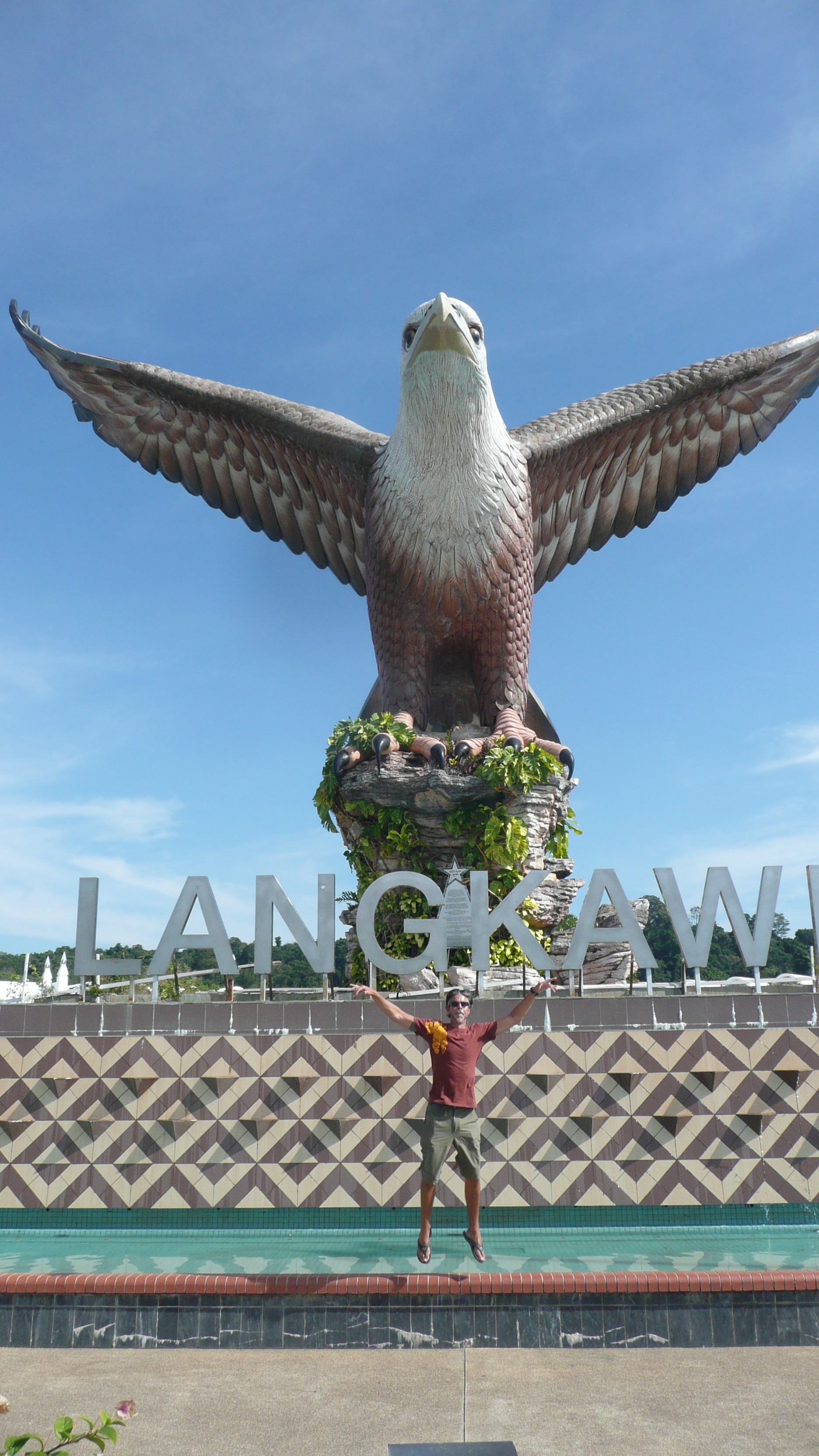 Penang was the jewel on our trip through Malaysia. Once under the rule of the Brits, who turned it into one of the most important trading ports for the East India Company, Penang was a melting pot of cultures that showed in its architecture and its food. We explored tea houses and temples in the old Chinese quarter, colorful sari shops in the Indian neighborhood, and the old British fort that once protected the island.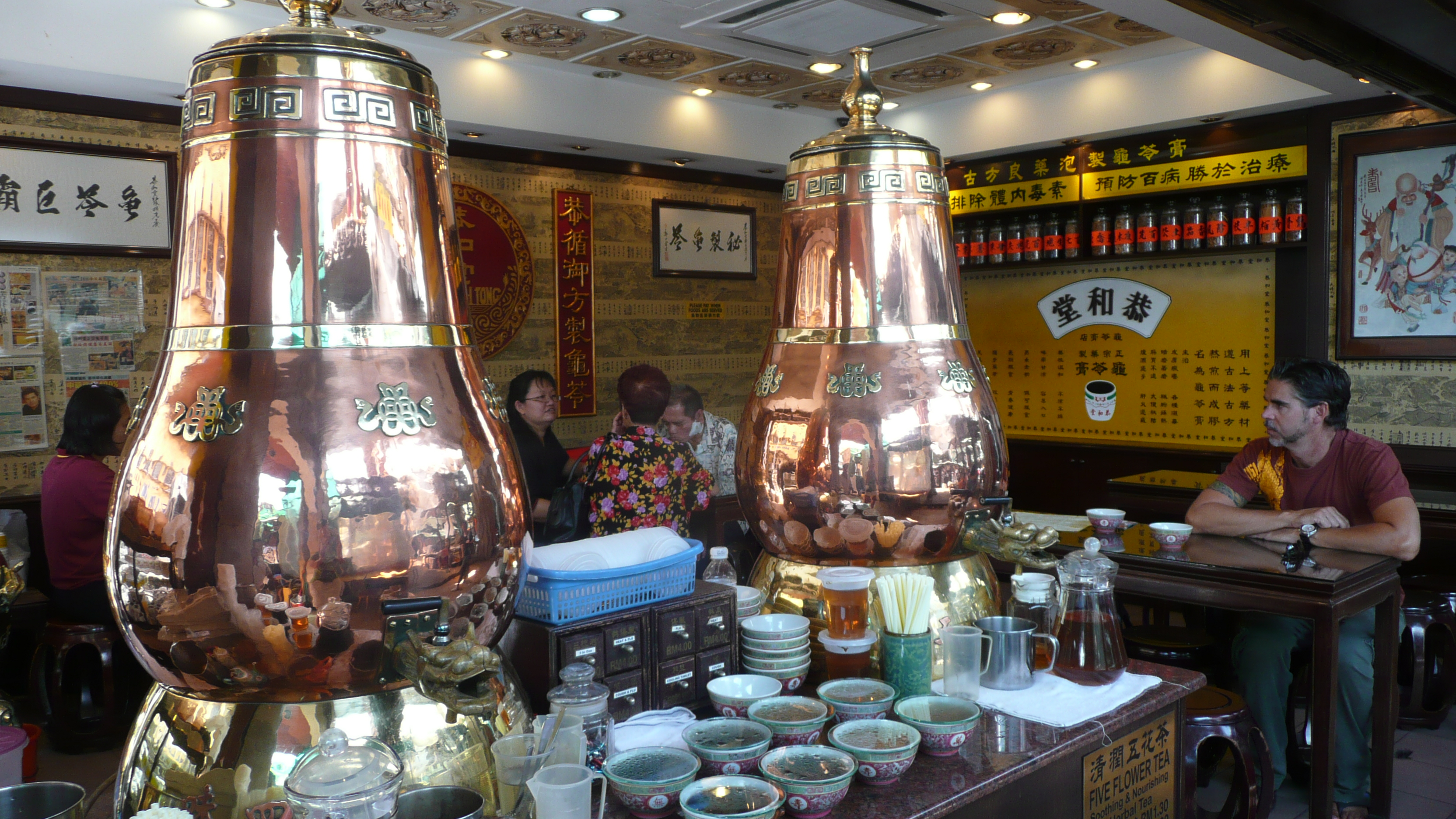 A modern and seemingly wealthy city, Kuala Lumpur was an interesting mix of the old and the new. The Chinese district was a tangle of narrow streets lined with food stalls and vendors hawking the latest Gucci knock offs. As we ambled from neighborhood to neighborhood, we snacked on delicate fresh made dumplings and bowls of steaming hot soup. High speed rail systems connected us back to the modern high-rises, luxury super malls and 5-star hotels downtown. The Petronas Towers, once the highest buildings in the world, soared high above the skyline.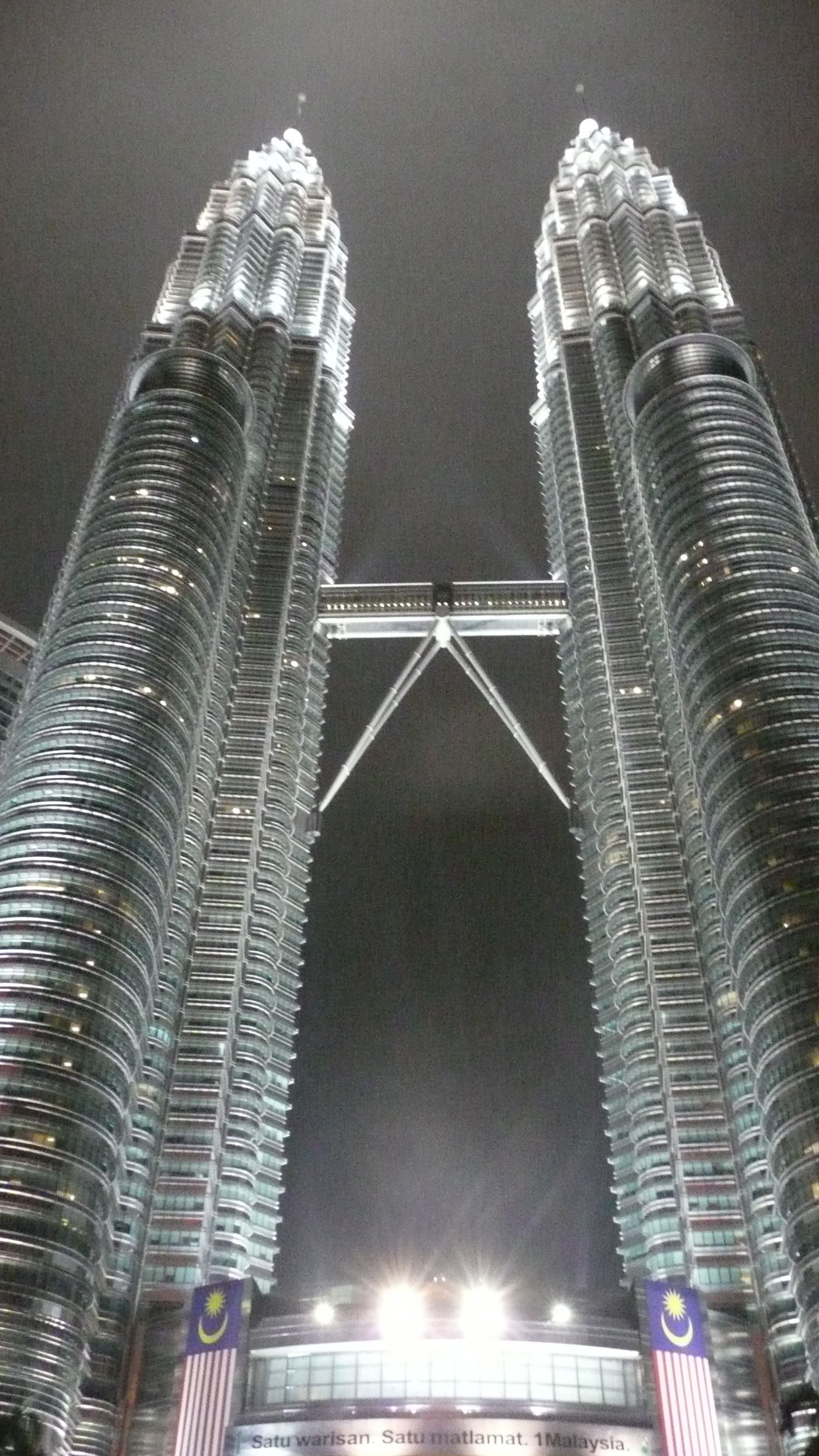 Looking for a reprieve from the heat we discovered the Kuala Lumpur Bird Park. We spent the afternoon feeding parrots and admiring peacocks. A world away from the hustle and bustle of the city. At night entire streets were closed off and restaurants set up shop grilling satay and stir-frying clams with chili paste. There were fruit vendors selling the stinky durian fruit and carts unfolded to an incredible assortment of anything on a stick.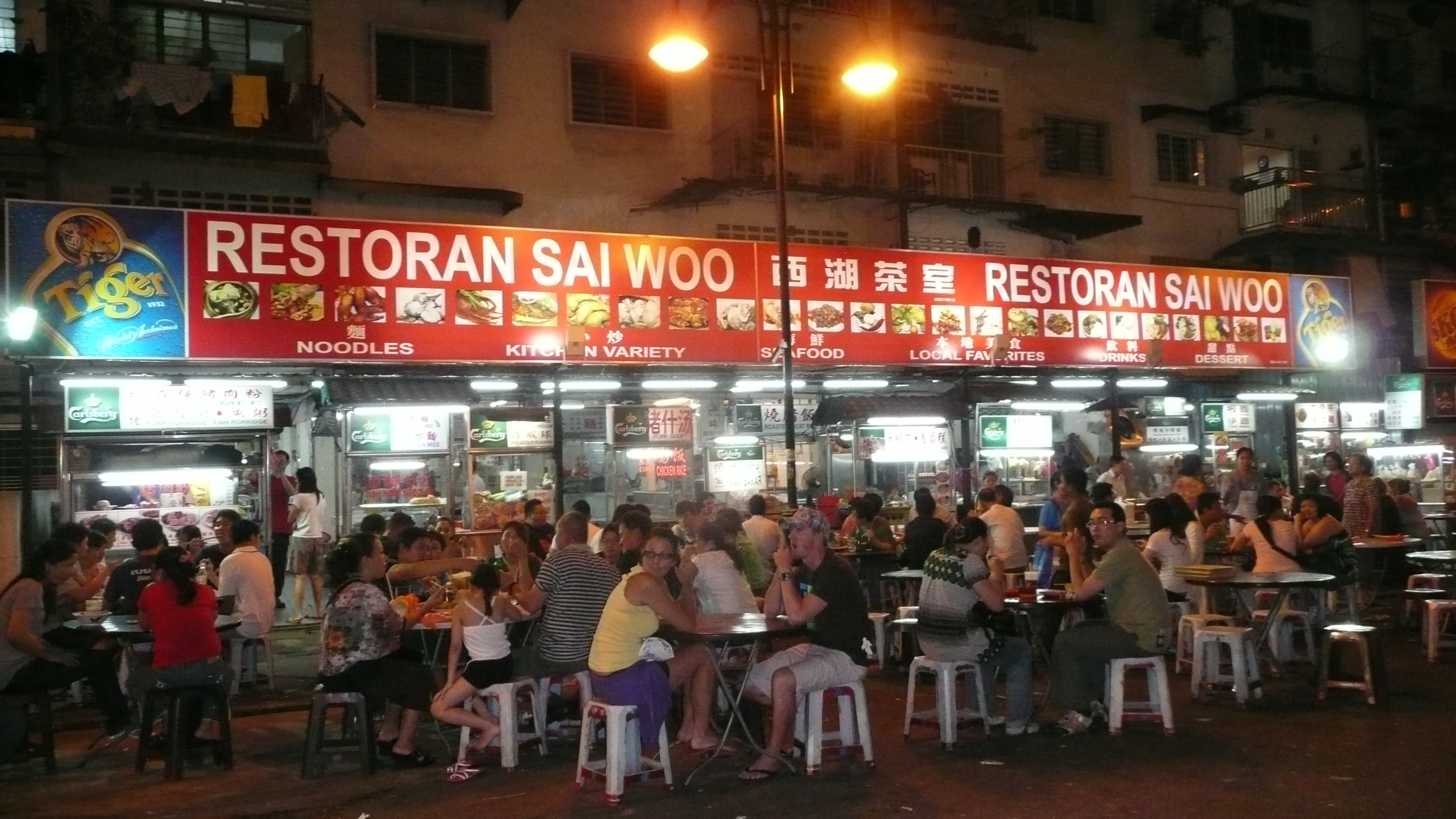 View our Malaysia here.