Mendoza – not exactly roughing it
Fourteen hours on a bus, delayed by a bike race and a high altitude border crossing, and we finally said good bye to Chile and hello to Mendoza, a quaint little city in the heart of the Argentinian wine country. As luck would have it, we arrived at the beginning of "Vendemia", Argentina's harvest festival. Wine tastings, beauty pageants (Argentinians are crazy about their beauty queens), bands and street fairs make Vendima one of Argentina's premiere events with festivities lasting for weeks. In addition, the seven dollar bottles of malbec, Argentina's most famous red wine, helped the time go by even more leisurely.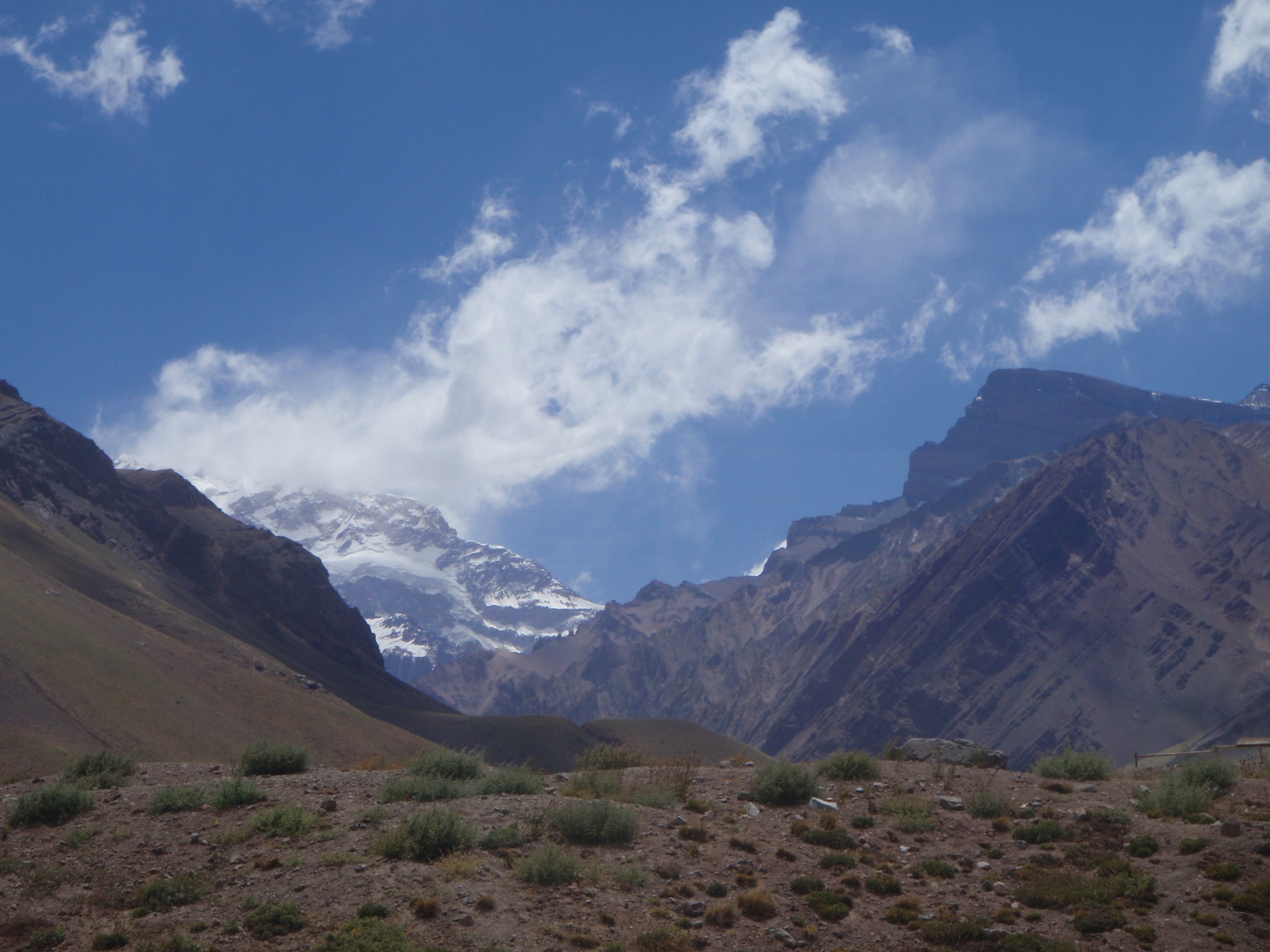 Mendoza is a relatively quiet city whose tree lined streets, parks, and plazas gave us a chance to slow down and reflect on our first three months on the road. Working our way South from San Salvador had been an adventure, but we were excited to plan the next stage of our trip.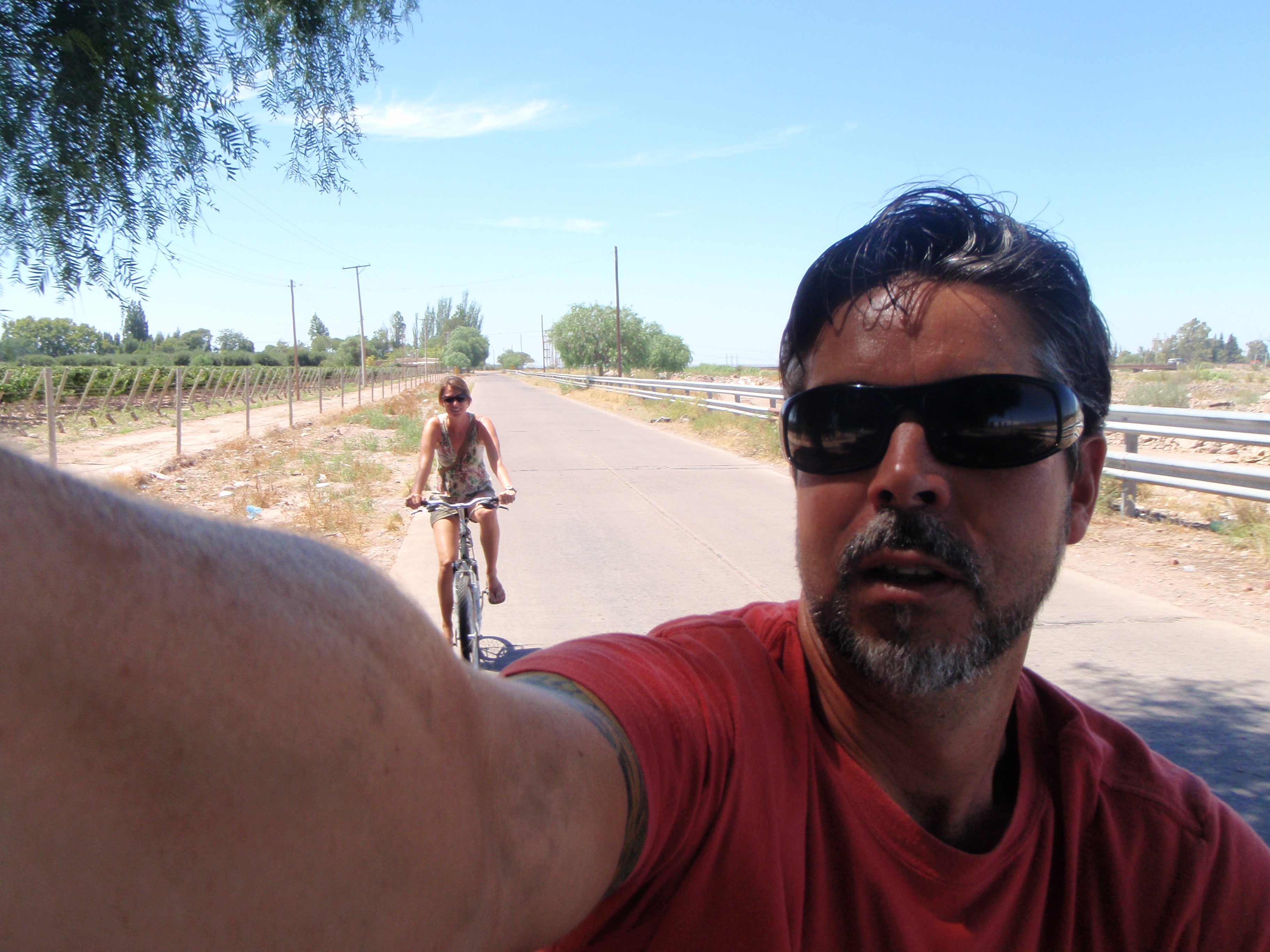 On day three, having walked our way around a good part of the city and having spent far too many hours on the Internet, we took a trip to Cacheuta, an unbelievable natural hot spring and spa where we spent the day relaxing in the multi-tempatured pools bordered by the mountains to the west and a raging little river valley to the east.

As if we weren't relaxed enough by now, we rented a very small car and drove (small pause in the relaxation) to Maipu, one of the top wine producing valleys in the country, and checked ourselves into a beautiful little agroturismo, Posada Cavieres. Surrounded by endless vineyards, olive tree groves, and tree canopied, single lane country roads, we made our way from tasting room to tasting room on mountain bikes provided to us by our gracious hosts Hans and Alina.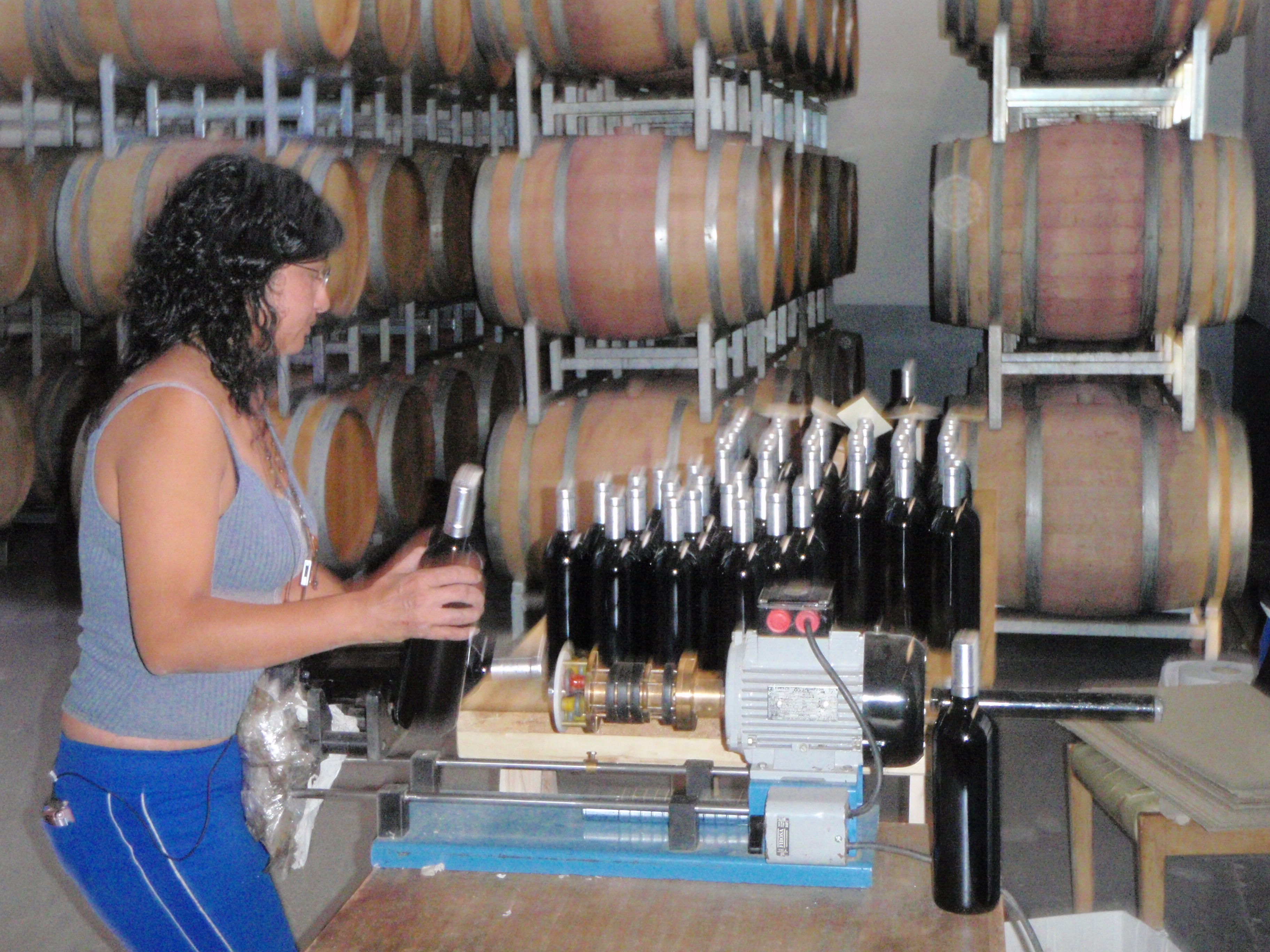 Back to Mendoza for two more days to sit at our favorite cafe where we sipped cafe cortados and prepared for the next stage of our journey that would take us further east to the vibrant city of Buenos Aires.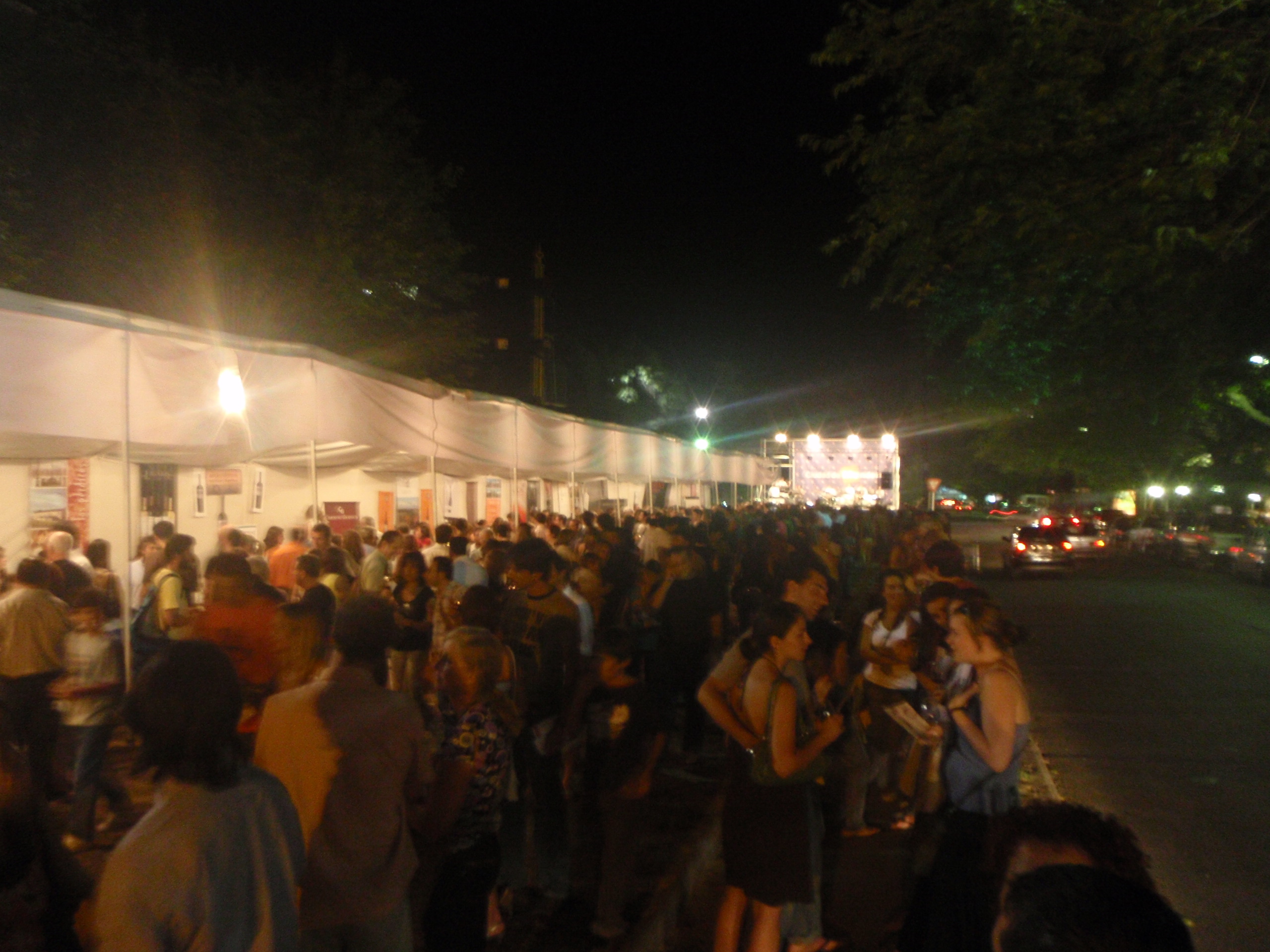 You can view all of our Argentina photos here.