Chillin in CR
Thursday, December 4th, Lila and I flew from San Salvador into San Jose, Costa Rica. San Jose is the countries capital and largest city. The majority of the population resides here making it a lively and slightly chaotic introduction, but one we had been looking forward to.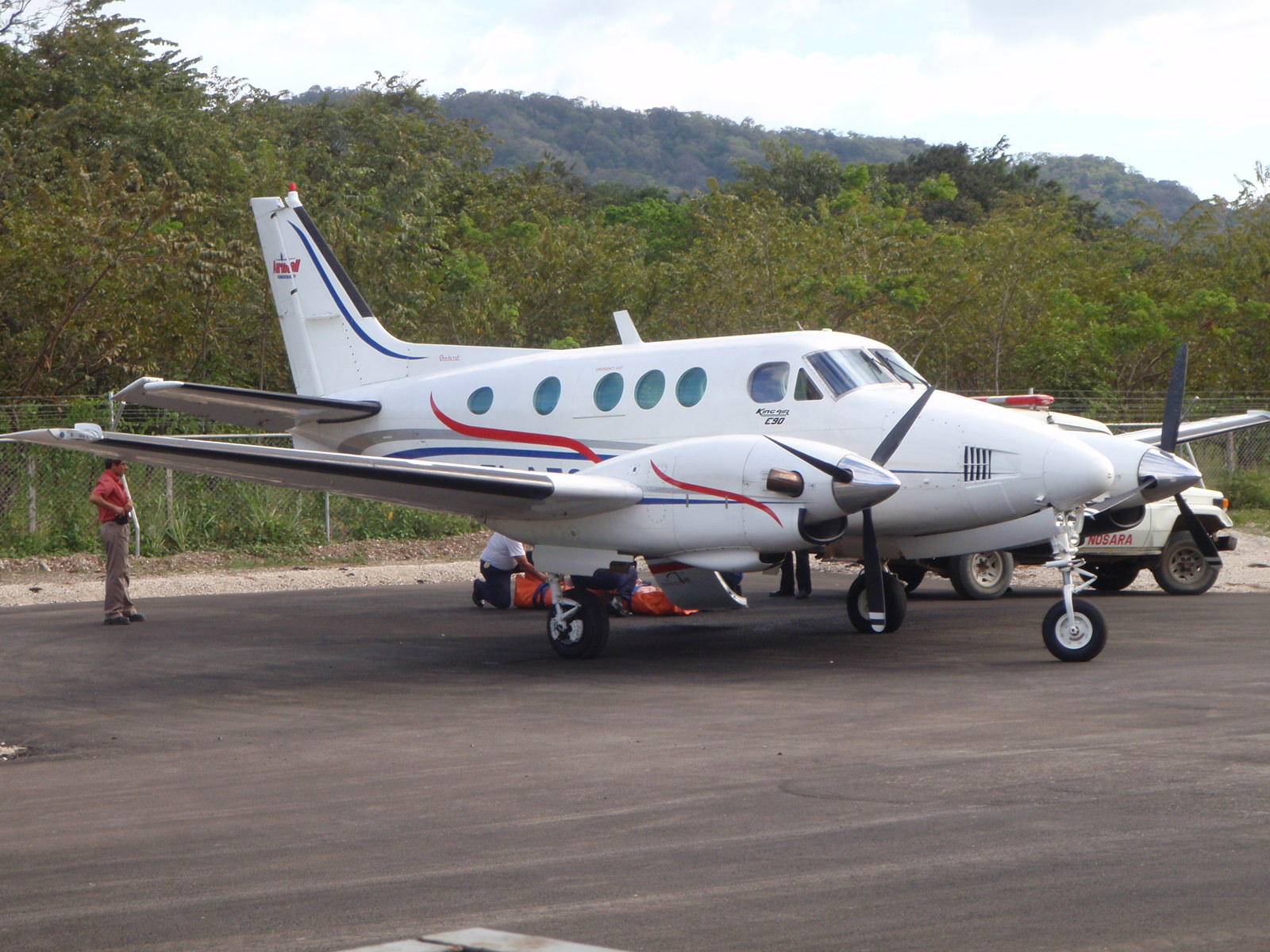 No sooner than the taxi driver opened our doors, a young man grabbed our bags and rapidly headed into the city bus terminal. The taxi driver told me to follow him carefully as Lila paid our tab and proceeded to the ticket window. Guide books will tell you that it is possible to loose your luggage between departure and arrival, but after a small tip and an "adios", the helpful local went his way and we were ready to board.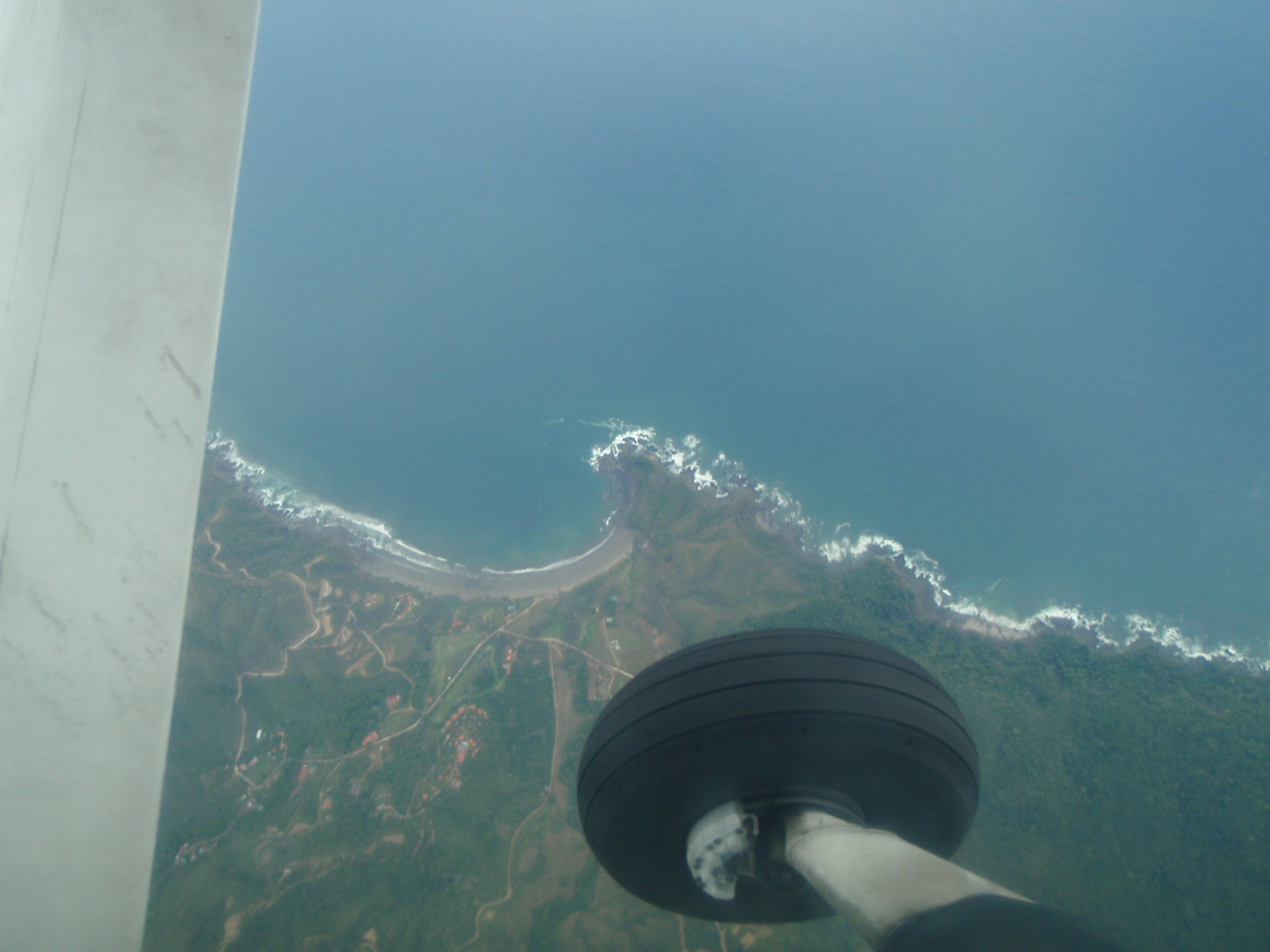 Six hours later, and the entire life story of the obviously lonely nineteen year old American girl next to us, we arrived in the small beach town of Samara, on the Nicoya peninsula on Costa Rica's Pacific west coast. Once off the bus we were greeted by Lila's brother Matt and his wife Margot. Next stop Casa Manana, the house that Lila's family is building farther north in the small fishing village of Garza.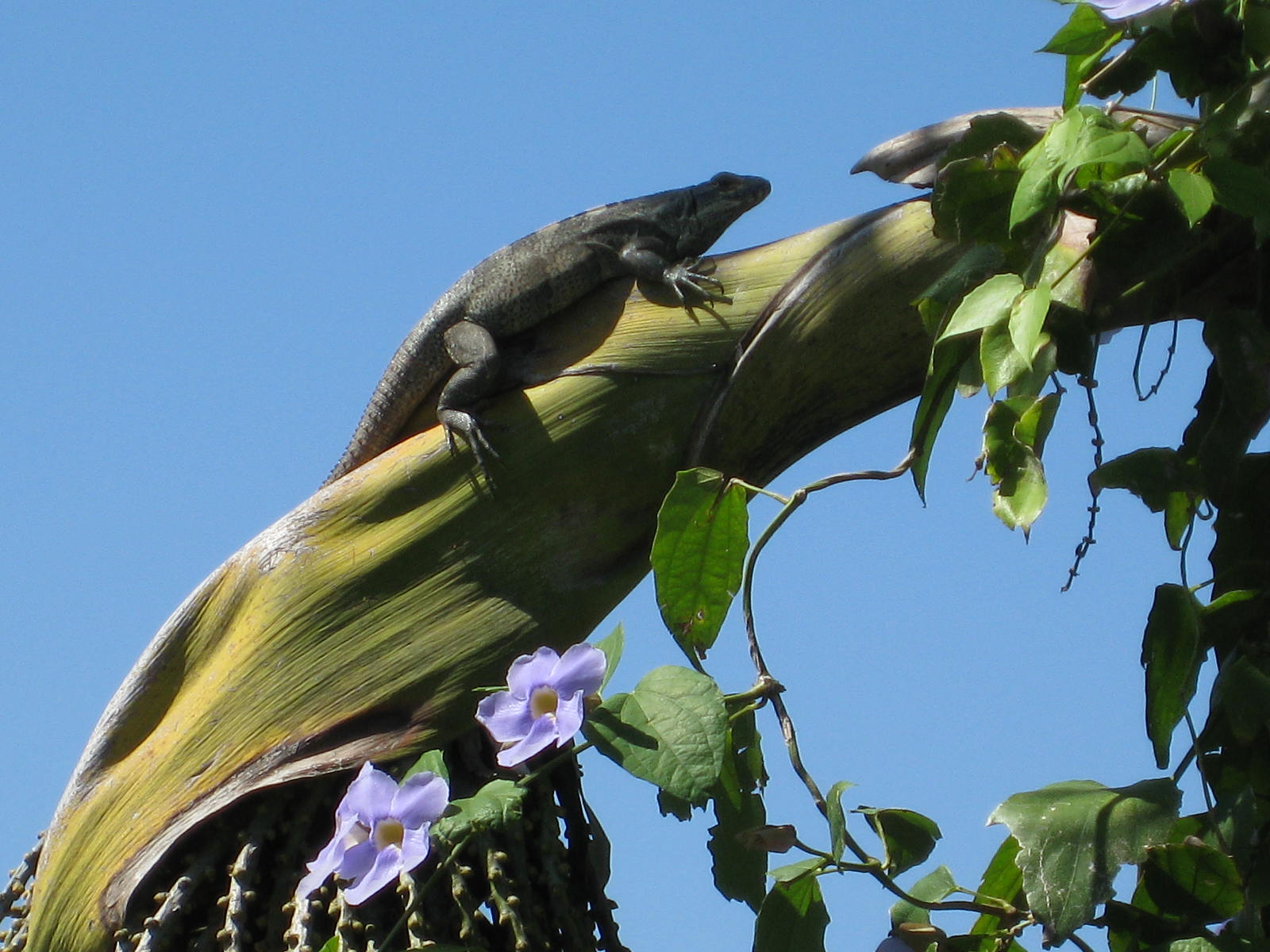 A week later and Lila and I have acclimatized to the slow tropical pace that the locals here call "pura vida". It doesn't take long before you understand why the locals or "Ticos" seem to be content – the beaches are beautiful and the scenery is equally breathtaking. Hopefully the rapid growth of the booming tourism industry is kept balanced by the pride that the people have for there traditional way of life.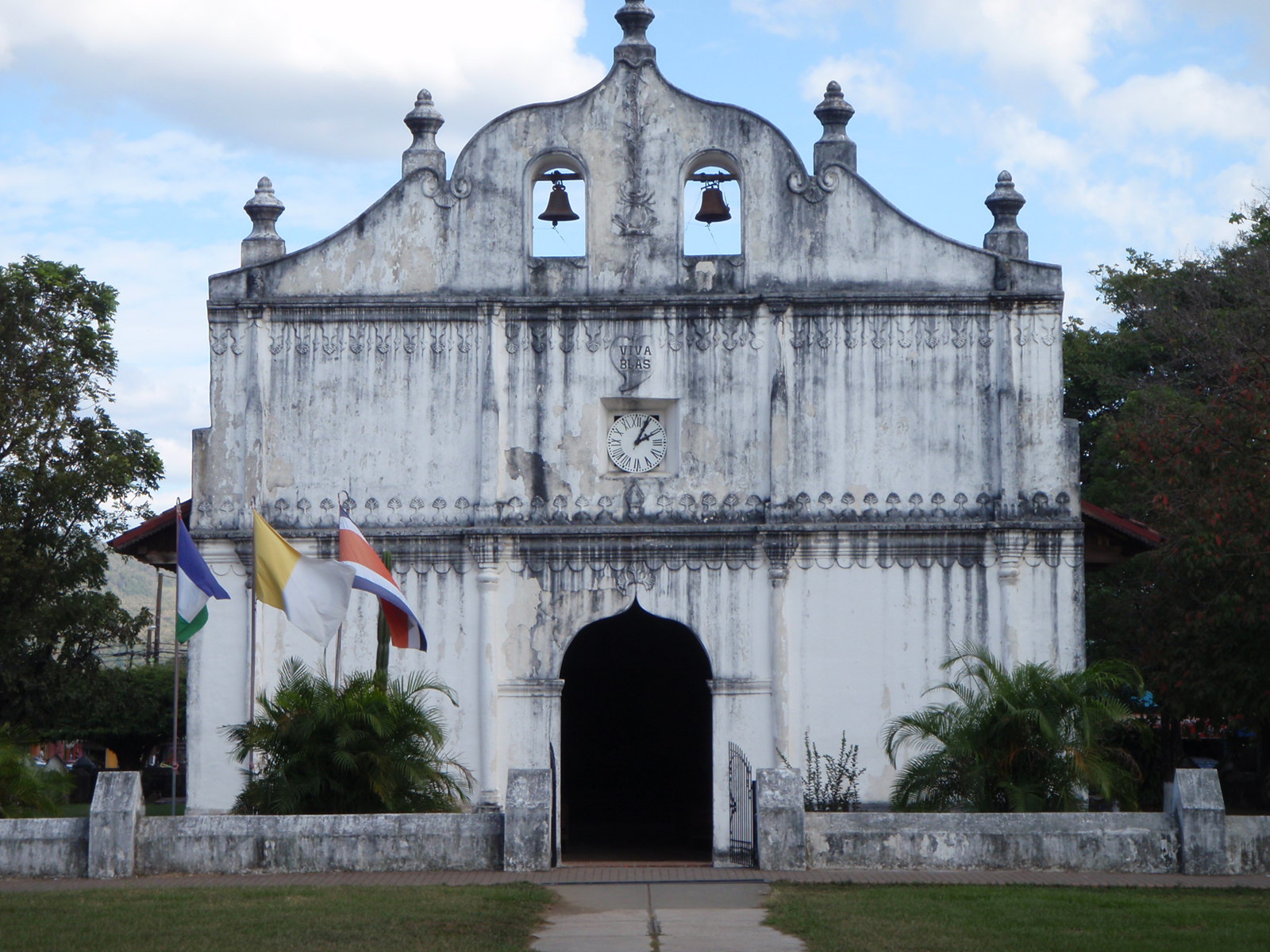 Lila's birthday is tomorrow…massages and sushi to celebrate. More to follow soon.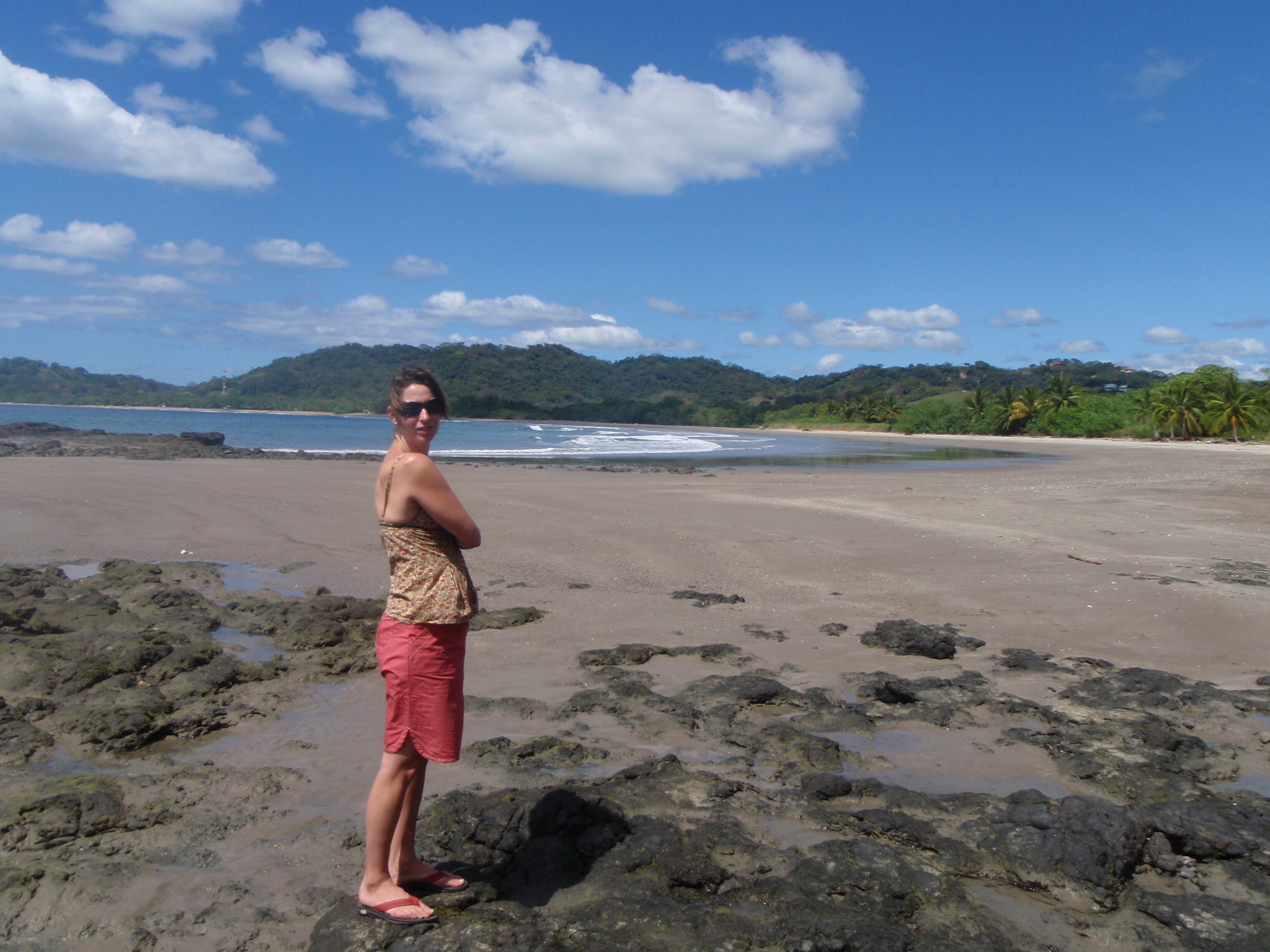 Hasta pronto.
Click here to see our Costa Rica photos.